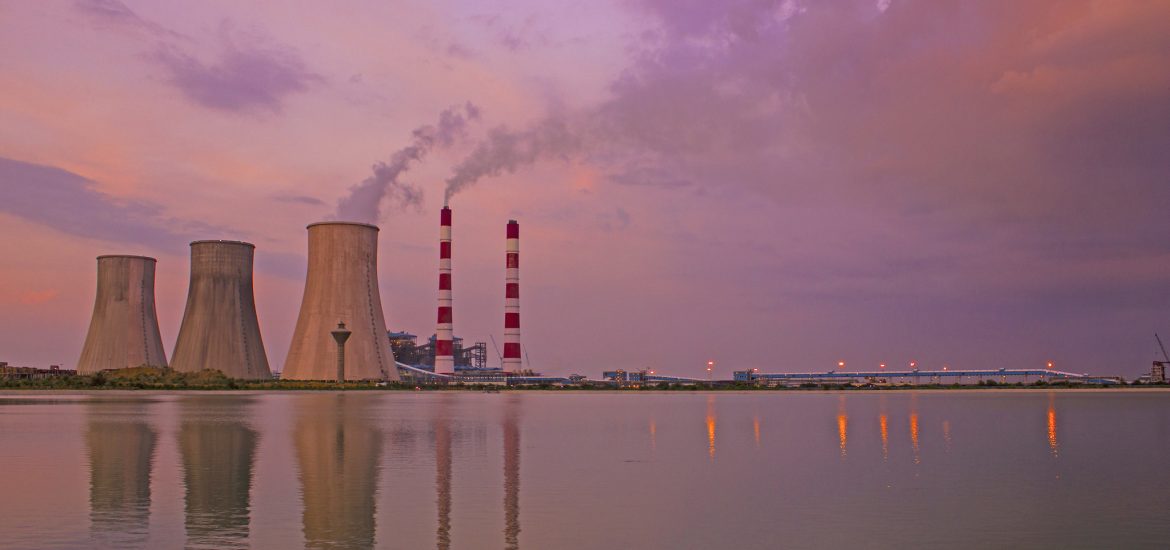 This month, Bulgaria's anti-trust authority refused to consider local company Inercom's new bid to take over the Bulgarian assets of Czech utility CEZ. The decision is no doubt a hard blow to Inercom, especially considering the firm sold off its solar assets in September in an effort to get the Commission for Protection of Competition (CPC) to agree to the sale.
The CPC's blocking of the deal is also a rough blow for CEZ, as the energy distributor has been trying ardently to unload its Bulgarian assets after years of wrestling with the country's energy regulator. Late last year, the beleaguered Czech firm received fines totaling 6 million euros on account of "violations" committed more than four years ago.
CEZ's attempts to leave the Bulgarian market are taking place amid increasing concerns about the Bulgarian investment climate for foreign investors across all industries, worries which only been exacerbated by this latest saga with Inercom.
For one thing, if the original CEZ deal had been allowed to go through, it would mean a reputable international operator with more than a decade of experience in Bulgaria would have been replaced by an almost unknown local company with suspicious connections.
When the planned sale was officially announced on 22 February 2018, the price for CEZ Bulgaria's holdings was pegged at 320 million euros, with the buyer set to acquire a business with an annual turnover of close to 1 billion euros. The buyer CEZ had lined up, Inercom Bulgaria, had been only founded in 2017 with a capital of barely 25,000 euros, and had an owner—Ginka Varbakova—with no experience in managing similar projects.
What Inercom did have however, was a host of political and private business connections that commentators are still working to untangle. Varbakova, understood to be a close friend of the Bulgarian energy minister, and her partner Slavcho Varbakovi have also been found to have three outstanding collection cases against them; some of their properties have been foreclosed to pay non-serviced debts.
Given that CEZ is currently responsible for the supply of electricity for one third of the country, including the capital Sofia, the takeover of its assets is a purchase of major proportions, with serious implications for Bulgaria's energy security—as such, Inercom's lack of experience in the sector and murky ownership raised eyebrows across the country.
At the same time, the grounds on which the Bulgarian regulator is blocking the deal on are also problematic. Energy experts believe that the tiny Inercom could not gain a dominant position even if it acquired CEZ's assets, and the anti-trust authority's narrow interpretation of what constitutes a dominant position could scare off foreign investors, who are already leaving Bulgaria in droves.
The CPC has ruled against Inercom picking up CEZ's assets based on two articles in the Competition Protection Act. The first is Article 20, concerned with preventing one company from developing a dominant position on the power market. The CPC also grounded its decision in Article 22, related to the concentration of the assets of two independent companies in the event of a merger or acquisition, as is the case in the CEZ Bulgaria-Inercom deal.
The issue of concentration of power is a sticking point for critics of the regulator's handling of the CEZ case: the CPC's method of determining whether a company has a dominant position posits that a total market share of 15 per cent would not interfere with concentration, with an intervention similar to that the CPC engaged in in the CEZ case only necessary if this figure rises to 40 per cent. Before its divestment in September, Inercom had 22 MW of photovoltaic capacity; if the CEZ takeover had been approved, this figure would rise to 27 MW— still a mere 2.5 per cent of market share.
The CPC nevertheless insists that the potential threat to competition posed by Inercom taking over CEZ's Bulgarian assets lies in recent legislative changes concerning the buy-out of electric energy produced by small plants. Under the new law, this power is sold on the energy exchange, whereas previously energy was purchased under preferential prices. Even so, the CPC has thus far failed to explain why this new regime means that the halted CEZ deal would pose a serious risk to competition.
Instead, the ongoing CEZ debacle risks aggravating plummeting investor confidence and giving rise to the impression that buying or selling energy assets in Bulgaria is deeply challenging.
Related