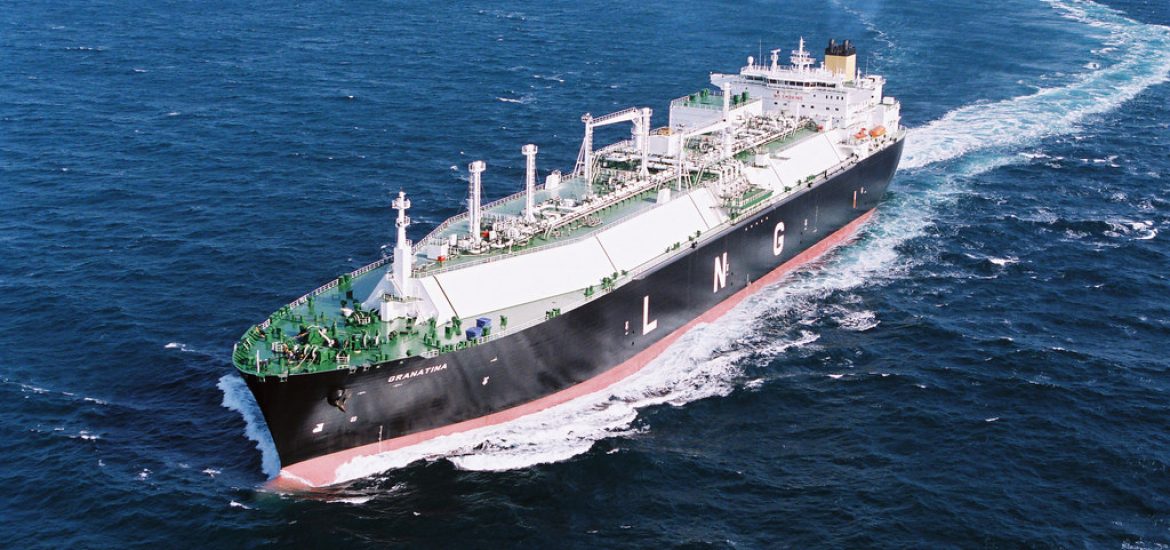 News that the Qatari sovereign wealth fund has acquired a stake in Russian oil company Rosneft is the latest development in state-owned Qatar Petroleum's (QP's) drive for greater global expansion. The move comes as the emirate is on a mission to initiate new international partnerships away from simmering tensions in the Gulf, and follows its recent announcement that it intends to quit the oil cartel OPEC to focus on its gas industry.
In addition to the Rosneft deal, Qatar has also partnered with oil giant Exxon Mobil to make a $10bn investment in US natural gas exports, as part of a plan to turn a Texas import terminal into an export hub for shale gas. The Golden Pass project will give QP easy access to Central America, at the same time strengthening the country's relationship with the US, a longstanding goal of the emirate's leadership. Meanwhile, in Europe, Qatar and France have also entered into a 'strategic dialogue' agreement which promises cooperation on economic, energy and security matters.
Ramping up international production
Looking for new international production opportunities is a smart move for Qatar, given that the use of Liquid Natural Gas (LNG) is on the rise. The number of countries importing LNG has increased significantly over the last decade, as it offers a relatively greener alternative to other, more carbon-intensive, fuels. In order to meet growing global demand for LNG, QP is looking to boost its production capacity and is currently redirecting its investments from other neighbours, in order to further expand in Morocco, Cyprus, Mexico, Brazil, Argentina, South Africa and Mozambique.
Qatar already has an impressive liquefaction capacity of 77 million tonnes per annum (mtpa) but is aiming to increase that to 110 mtpa over the next five years. It has also announced its intention to build the region's biggest ethane cracker as part of a new petrochemicals complex at the Ras Laffan Industrial City. Not only do these developments represent an effort by Qatar to stave off competition from other producers, they could be viewed as a crucial weapon in the country's battle to increase its economic self-sufficiency, particularly as the Saudi-led blockade nears its two-year mark. Indeed, with no end in sight for the boycott, it's unsurprising that Qatar has decided to pursue expansion outside the Gulf by targeting international LNG opportunities.
Diversifying economic interests
Doha has used its siege status to review and redefine its approach to economic investment at home and abroad. With diversification as its central aim, Qatar has pledged to move away from its reliance on LNG and to invest in the creation of a knowledge-based society. To this end, it has already established infrastructure in economic zones and free trade zones, reportedly with capital and assets value of QR50bn, to support new FDI-funded manufacturing facilities and production units in sectors such as food, medicine, textiles and construction materials.
The country's five-year National Development Strategy (2018‑22) involves encouraging private sector investment in science and technology, as well as in financial services, communications and logistics. It also aims to develop sustainable water resources – a big issue for this tiny, arid nation – and to produce more agricultural products for domestic consumption, including an ambitious target of fulfilling 30 percent of its livestock needs from home-reared sheep and cattle.
Food security has been a persistent problem for Qatar since the blockade, as much of its fresh food was previously sourced from Saudi Arabia. Thanks to the rapid import of thousands of cattle, the country is now supporting its own dairy needs and is also expanding poultry and fish farming facilities. Production of fresh vegetables – primarily from climate-controlled drip-irrigation facilities – has also been ramped up via public land grants to large farming projects, with the aim of achieving 70 percent self-sufficiency in fresh vegetables within two years.
Investing in the future
Qatar's geopolitical isolation has forced a re-examination of the country's economic imperatives. Existing plans to modernise and diversify the economy – including the creation of special economic zones – have been sharply accelerated, while new initiatives to facilitate technology transfer and to increase inward investment have been fast-tracked. The reforms are intended to kick-start non-oil economic development, especially in the agricultural and manufacturing sectors and to support projects that promote self-sufficiency.
Ironically, rather than cowing Qatar into submission, the nation's ostracization by its Arab neighbours has instead spurred it into establishing a new niche in a much broader global landscape. By beefing up its LNG production and expanding international investments, Qatar will not only boost its economic growth in the short term but will help to fund the diversification projects that will secure its long-term future.
Related