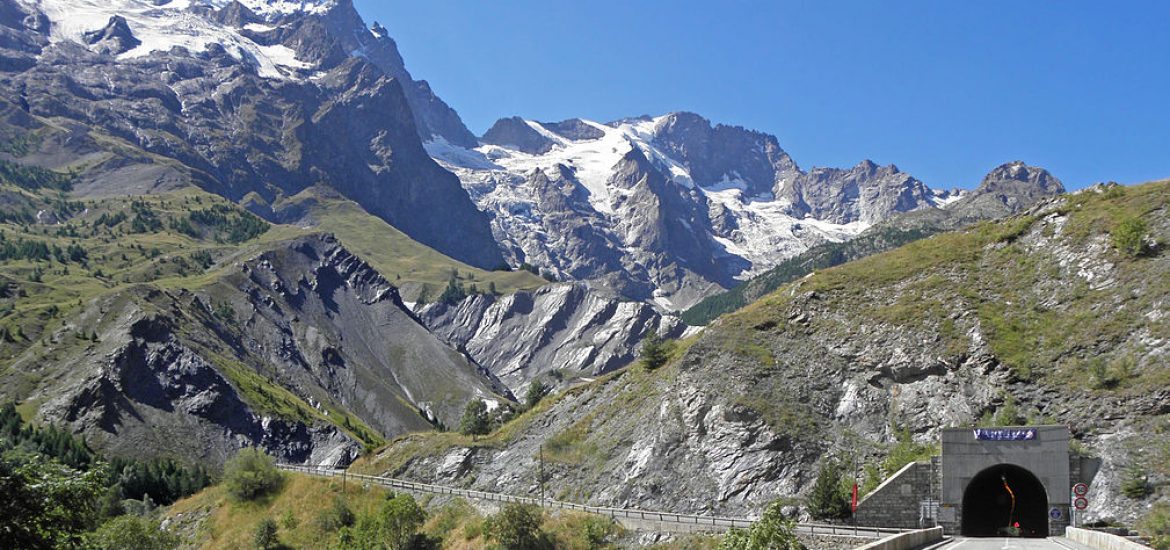 Oil and gas giant Total has completed its acquisition of French electric-vehicle charging provider G2mobility, which provides electric vehicle (EV) charging solutions.
The deal, for an undisclosed amount, reflects a wider move by the oil giants into the EV market in an attempt to reduce dependency on fossil fuels.
The acquisition of G2mobility would give Total almost 10,000 charging stations run by a web platform, the firm said.
Despite EV adoption figures across Europe, the transport sector is falling behind carbon dioxide reduction targets.
The relatively slow adoption of EVs has been blamed on a lack of charging infrastructure in key European markets. Germany is projected to fall far short of its target of registering 1 million EVs by 2020.
"With a market share of more than 25 per cent of charging points for local governments and growth in revenues of more than 50 per cent last year, G2mobility brings us a new competency to provide more efficient electric-charging systems for our B2B [business-to-business] and B2C [business-to-customer] customers," said Momar Nguer, Total's services chief.
Alongside the G2mobility agreement, Total also signed a partnership with cable provider Nexans to help speed up the development of French EV infrastructure.
"With this deal, Total is accelerating the growth of its electric vehicle charging businesses, from designing smart charging stations to optimising energy usage management and selling integrated services," Total said.
Several acquisitions by Total and its European competitors in recent years have invested in car charging as rising EV use threatens to reduce demand for petrol and diesel.
European giants are also looking to offer a wider range of energy solutions in an effort to improve their environmental credentials.
Total recently invested in natural-gas vehicle fuels in Europe and the US by buying Netherlands-based PitPoint last year, a retailer of natural gas for vehicles, plus its acquisition of the utility Direct Energie and a minority slice of Eren Renewable Energy.
Total, one of the seven "supermajor" oil companies in the world, also bought Belgian electricity retailer Lampiris in 2016 and France's battery maker Saft Groupe.
BP announced its intention in June to buy the UK's largest car-charging company Chargemaster and Royal Dutch Shell signed a deal in October 2017 to buy Netherlands-based NewMotion, one of Europe's largest EV charging providers.
Total is looking to buy a slice of the growing French EV market. Picture credit: Wikimedia 
Related