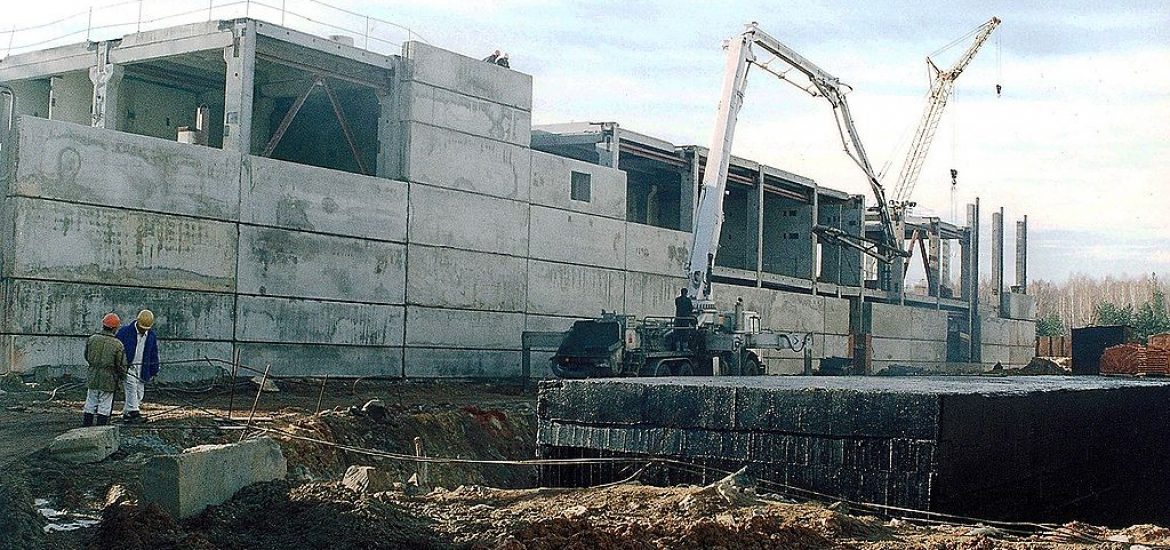 Russia says it is addressing one of the most hazardous environmental legacies of the Soviet era and trying to clean up nuclear waste in its Arctic regions. 
Two shipment of spent fuel rods have been sent this year from Andreeva Bay near the Norwegian border to the Mayak reprocessing plant (pictured) in Ozersk, the closed Ural city where the Soviet nuclear weapons programme was based.
A first Russian study on disposal of nuclear waste in Russia's seas was published in 1993 and known as the White Paper, detailing how liquid and solid radioactive waste from nuclear submarines and icebreakers was systematically dumped offshore.
The clean-up operation has been partially funded by European states and Japan, with Norway contributing US$230 million since the mid-1990s.
There remains about 26,000 containers of waste in northern Russian waiting to be reprocessed offshore, along with thousands of containers of nuclear waste, reactors and decommissioned nuclear submarines. Many Arctic storage sites have been in use far longer than anticipated and leaks of radioactive material are well-documented.
Two nuclear submarines, a K-27 and K-159, in Arctic waters together contain nearly 900kg of enriched uranium fuel.
And Russia is still contributing a nuclear threat to the Arctic. This week it was announced by Vice-Premier Dmitry Rogozin that three next-generation, Lider-class, nuclear-powered icebreakers would be built by 2025.
According to the state-controlled Tass news agency, the icebreakers would be built at the new Zvezda shipyard in the Primorye region in Russia's east.
But funding for removing submerged nuclear materials from Arctic will not be available until at least 2020.
The state-owned nuclear utility, Rosatom, has also agreed to reprocess and store nuclear waste from overseas installations. Rosatom has agreements with Egypt, Turkey, Belarus, Hungary, Finland and other countries to manage their spent waste.
Russia says it reprocesses nuclear waste to extract plutonium and uranium for reuse as fuel with campaigners saying it often leaks in transit and storage.
To address the issue, Rosatom and the Nuclear Safety Institute of the Russian Academy of Sciences recently announced the creation of a journal to study the handling of nuclear waste.
The Ozersk storage sites can process 200,000 cubic meters and a site in Novouralsk that opened this September can reportedly contain 53,000 cubic metres of waste. Another in Seversk in Tomsk Oblast can store 150,000 cubic metres of waste. Three more plants that could approximately double Russia's storage capacity are still in the early planning stages.
The ventilation centre at Mayak, central Russia. Picture credit: Wikimedia 
Related