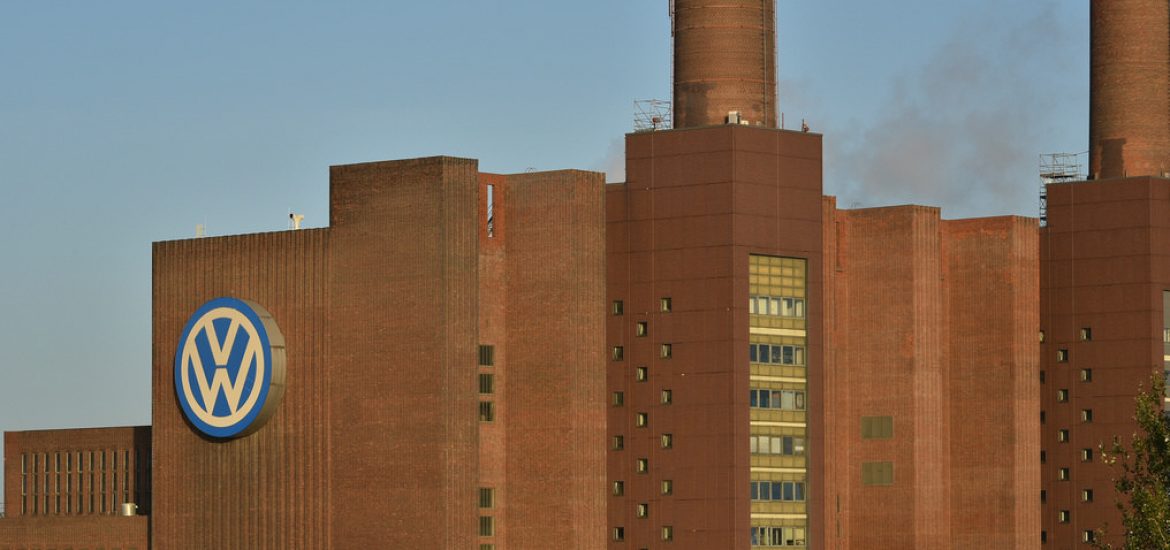 Germany's court case which could shake up car manufacturing against Volkswagen over the "dieselgate" scandal that opened this week, as investors look for billions of euros in compensation.
A regional court in Brunswick began examining whether the world's largest carmaker should have informed investors earlier about "defeat devices" it built into 11 million cars to trick regulatory emissions exams. 
The controversial engine software was designed to cut harmful emissions during regulatory tests by recognising exam conditions and performing differently, only to allow them to rise again during normal driving.
Fifty lawyers from Volkswagen and its shareholders and numerous plaintiffs and onlookers meant the hearing had to be moved to a convention centre. 
Andreas Tilp, a lawyer for some of the plaintiffs, said he believed that claims worth €2 billion of the around €5 billion he represented had a chance. "We are very confident that there will be money at the end of the day," Tilp said.
"I want to get back what we lost," said Hartmut Bleumer, who invested around €10,000. 
The shareholders' "model case" is supposed to clear up 193 questions common to around 3,650 claims totalling about €9 billion.
Volkswagen shares fell about 37 per cent over two days in September 2015, wiping billions off its market value, after the US accused VW of using the defeat devices. 
Investors say executives are legally obliged to share any information that could affect the share price.
Lawyers argue that the VW board knew about the fraud and should have revealed it between the software's market release in 2008 and September 2015.
The carmaker's decision between 2005 and 2007 to install cheating software in diesel vehicles was illegal, but it is not clear that it was taken to keep investors in the dark, judge Christian Jaede said.
The court ruled that claims from before July 2012 may have to be excluded because of the statute of limitations.  
The emissions scandal has already cost VW more than €27 billion in fines, vehicle buybacks and recalls and legal costs, mostly in the US. 
Judges in the German case have not yet set a detailed timetable for proceedings in a case that could end up in a higher court. The court is expected to take at least until next year to make a ruling. 
Volkswagen blames a rogue team of engineers acting without authorisation and says any information it had before the US action in 2015 was not significant enough to justify warning investors. 
The scandal has tarnished Volkswagen's stellar reputation. Picture credit: Flickr
Related