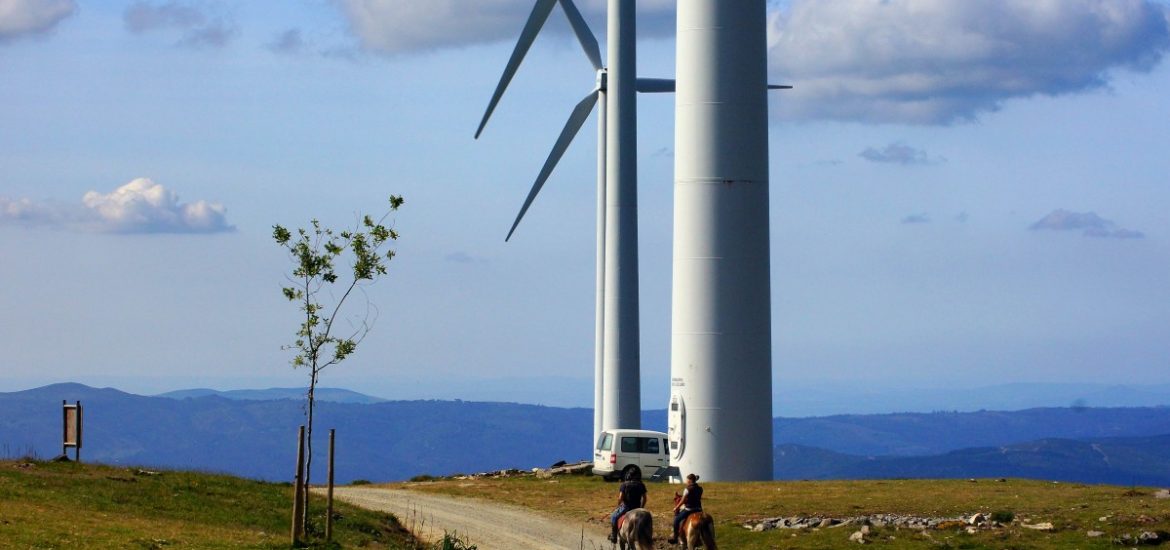 A £100-million fund has been established to help UK offshore wind firms exploit their relative advantage in the growing renewable sector.
Turbines have been erected in more than 30 sites around the Western European archipelago from Brighton to the Moray Firth in Scotland.
Member of the Scottish Parliament, Alexander Burnett, the opposition Conservative energy spokesman, said the initiative could provide a "significant boost" to the wind industry.
He said: "In Scotland, we are well placed to benefit, with a high level of expertise and infrastructure already in place.
"The EOWDC and Hywind developments off the northeast coast are just two examples of Scotland playing a leading role. This new £100-million investment can only serve to further cement offshore wind as a key part of the energy mix north of the border."
The Offshore Wind Industry Council (OWIC) said its initiative would help hundreds of employers "maximise opportunities" in the growing specialism.
It is part of the newly launched £250m Offshore Wind Sector Deal, which northeast Scotland hopes to gain up to 3,000 jobs as three of the world's biggest wind projects are developed in the Moray Firth.
"The Offshore Wind Growth Partnership will provide practical help for UK companies so they can compete successfully for contracts in this thriving global market," said Benj Sykes, chairman of the OWIC.
"The UK's global pre-eminence in offshore wind means we are uniquely placed to sell our innovative products and services worldwide," said Sykes, who is also the UK manager of Denmark's Orsted.
The OWIC is due to invest the privately raised funds over a decade to support firms in the offshore-wind supply chain.
Companies that make parts, fix power cables, convert direct current and maintain existing wind farms will receive support, including "expert advice on manufacturing and commercialisation" and funding for innovation. They will also receive support from the public-private body to export products and services.
By 2030 offshore wind power is forecast to be worth £30-billion annually, with the UK expected to be generating a third of its electricity from wind.
In May GMB trade union general secretary Tim Roache said the UK authorities needed "to sharpen their elbows in the fight for jobs" in renewables.
The union said up to 1,000 jobs could be created at two abandoned shipyards in Fife if French utility EDF chose UK firms to manufacture parts for a huge Scottish wind farm project, rather than in Indonesia, Belgium and Spain, as is expected.
The Moray Firth. Picture credit: Wikimedia
Related