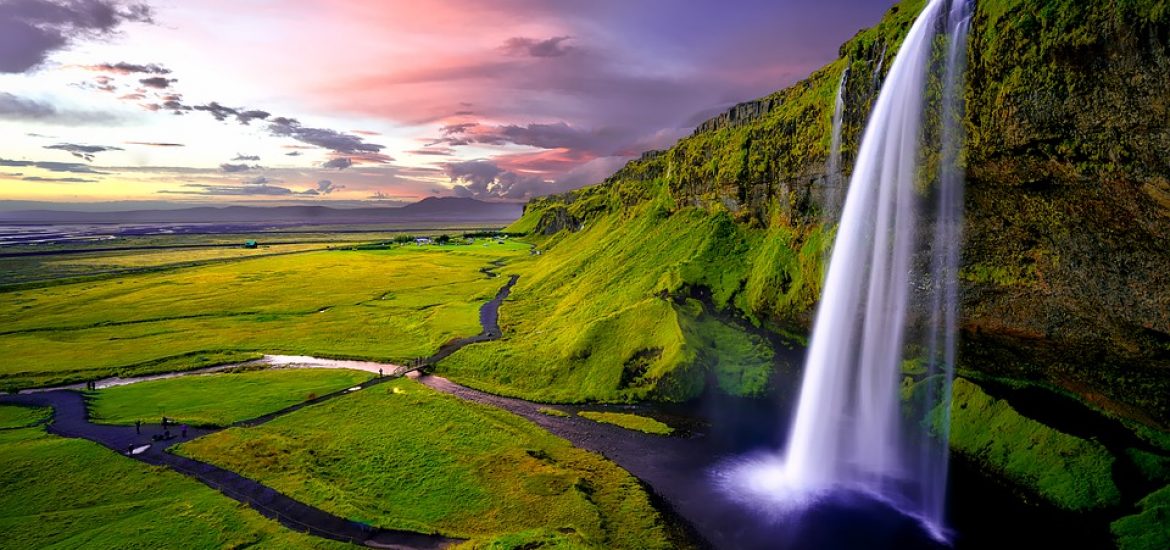 Cryptocurrency mining is legal in Europe and only subject to standard electricity rules, the EU's digital economy commissioner has announced. 
Mariya Gabriel, commissioner for digital economy and society, cleared up the regulatory status of power-intensive cryptocurrency mining.
Bitcoin mining is the name for the decentralised process that underpins the integrity of the cryptocurrency. Different computers race to burn through the most electricity possible and, every 10 minutes, one wins a prize of 12.5 bitcoin for the effort, which are currently worth more than US$100,000, despite recent falls.
Gabriel said: "If the energy consumed for this activity is produced according to law, there is no legal basis to forbid or even limit it. … As mining of cryptocurrency is not an illegal activity, the commission did not put in place any means to track it, so far."
Bitcoin is a virtual currency created by computer code that allows anonymous transactions.
Mining was, however, subject to EU rules regarding "energy efficiency, the power sector and greenhouse gases emissions", the Bulgarian politician said.
The commission would continue to review the impact cryptocurrencies were having on energy use and demand, she said.
Mining remained concentrated in China, despite hints that the Beijing authorities might clamp down on the activity, Gabriel told the media. "Nevertheless, it cannot be excluded that some part of the mining is done in the EU," Gabriel said.
She added that the EU was unaware how much mining was being conducted within the bloc.
Outside the EU, Iceland, which generates most of its electricity through hydroelectric power, now has reportedly more prospective cryptocurrency mining operations than its power supplies could support.
Johann Snorri Sigurbergsson of Icelandic energy company HS Orka said cryptocurrency "mining" on the Nordic island was likely to double its energy consumption to about 100 megawatts this year. That is more than households use in the nation of 340,000, according to the national energy watchdog.
Adding to Iceland's growing association with bitcoin, around 600 computers used to mine bitcoin were stolen in Iceland in a series of large-scale heists in December and January, the police reported.
The servers were taken from data centres in Reykjanesbaer, near Keflavik airport in southwestern Iceland, and Borgarnes in the west.
Two Icelanders in their 20s and 30s were currently in detention in southwestern Iceland, the police said.
A police spokesman suggested the thefts could be linked to organised crime.
"Everything points in that direction," the spokesman said.
Iceland is part of the European Economic Area but not the EU.
The Washington Post recently reported that bitcoin mining consumed around 0.14 per cent of the world's generated electricity supply.
Iceland is ideal for hydropower. Picture credit: Pixabay
Related