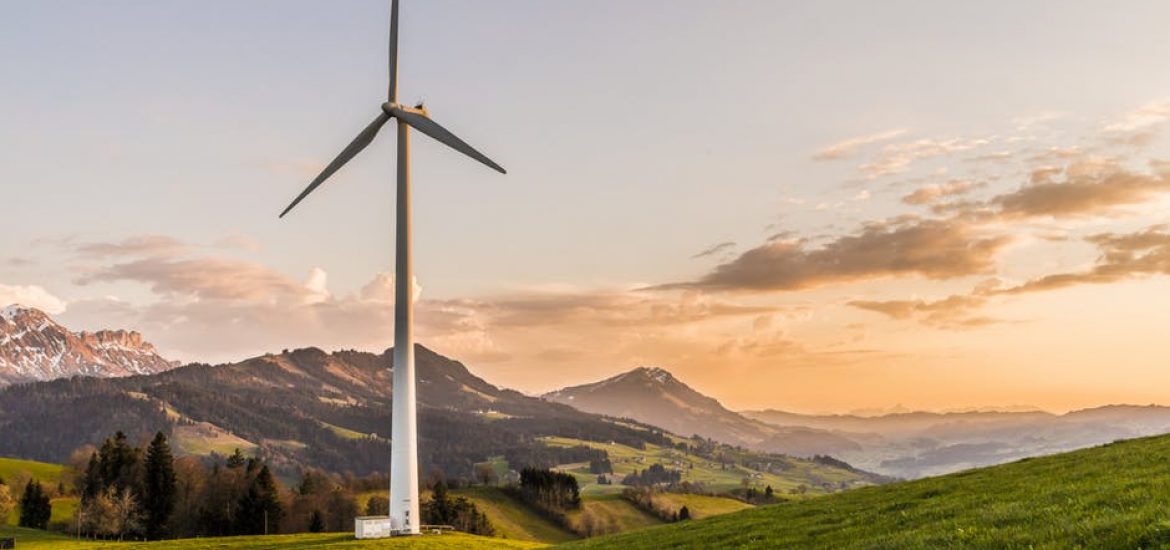 The European Union's energy council remains in favour of three years' visibility on the volume and budget of public support schemes for renewable energy before talks in early 2018 on the EU Clean Energy Package.
It also maintained its support for member states to continue technology-specific auctions and backed the European Commission's proposed 27-per-cent target for renewable supplies by 2030.
The directive, in line with the guidelines of the European Council from October 2014, confirms a binding target and establishes the framework and tools to achieve that goal.
The council set three benchmarks for the 2030 target with member states being required to fulfil 24 per cent of levels by 2023, 40 per cent by 2024 and 60 per cent by 2025.
Proposed legislation would reportedly address bioenergy, sustainability, transport, electricity, heating, cooling and empowering consumers.
The council met to agree its negotiating position ahead of talks with the European Parliament, which are expected to start in January.
Kadri Simson, Estonian minister for economic affairs, told the media: "This decision has a direct and positive impact on all Europeans. Using more renewable energy will help our cities, industries and houses become cleaner, healthier and more sustainable.
"The directive will also make it easier for consumers to take the initiative and become producers themselves. Through a combination of action by governments, companies and consumers, we will be able to maintain our global leadership in renewables."
WindEurope's Giles Dickson praised the proposals that would provide visibility for renewables and the need to remove barriers to corporate power purchase agreements.
But he said he was "deeply disappointed" by the failure to support a renewable energy target of at least 35 per cent by 2030. Tech firms, including Facebook, Google and Microsoft, signed a joint letter to the EU's energy ministers calling for a 35-per-cent target, Dickson argued.
"We're encouraged by some of the progress the [energy] council has made on a number of issues in the Clean Energy Package," Dickson said. "But crucially, the council's failure so far to move anywhere towards the parliament's support for a 35-per-cent renewables target by 2030 is deeply disappointing from an economic perspective.
"The costs of non-ambition on renewables – the difference between a 27-per-cent and 35-per-cent target – is €92 billion investments not made and 132,000 jobs not created, plus the whole idea of Europe being number one in renewables," Dickson argued.
"And it's not just the wind industry that will lose out. Every €1,000 invested in wind creates €250 of value for the wider industrial supply chain, including chemicals, steel, construction and electronics."
More ambitious renewable targets might be needed. Picture credit: Pexels
Related