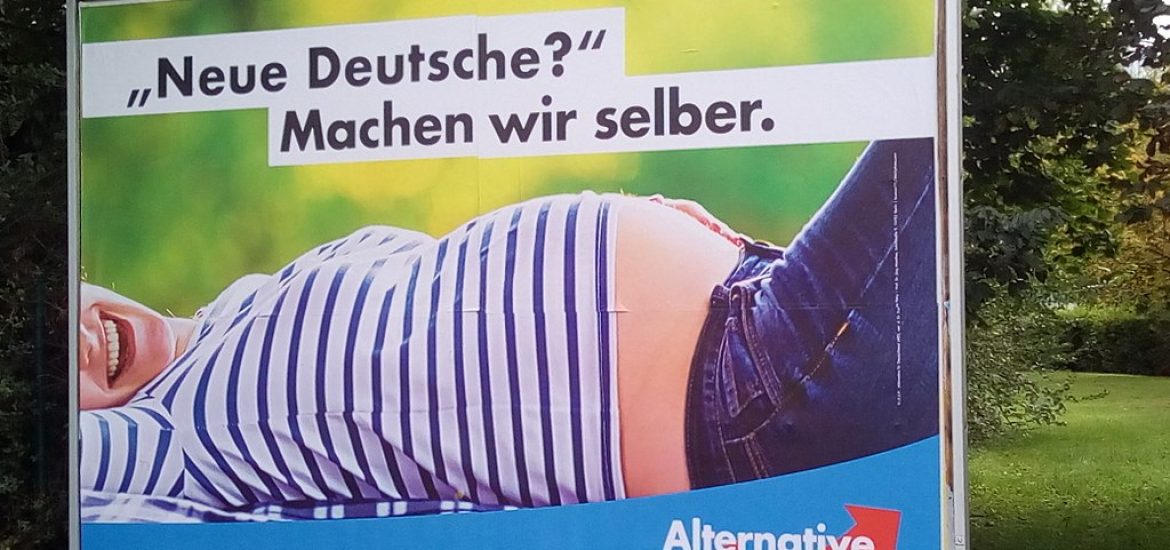 European citizens face higher energy bills this year as wholesale and environmental costs rise, amid fears the issue could boost the populist vote ahead of the May European elections.
The energy costs for households might be offset as new gas supply pipelines are due to open in the next year.
Germany, alongside its controversial Nord Stream 2 project, said it would build two LNG terminals as it ditches coal and nuclear power.
Russia's Novatek increasingly exports LNG to Europe from its new Yamal refinery on the Arctic Ocean. Lower prices for Russian LNG will make it difficult for US exporters to compete.
In the short term, however, rising prices are concentrating politicians' minds across the EU.
Poland, which also has a general election looming in the autumn, has to amend its plans for an energy cap to ensure it does not violate European Union rules on state aid for utilities.
Poland's populist Law and Justice (PiS) government adopted legislation in December designed to prevent an anticipated rise in energy prices early this year.
The measures aimed to limit power prices at mid-2018 levels, costing around US$2.36 billion, to cut taxes and fees. But PiS, which has a torrid relationship with Brussels, might need to amend the legislation to meet EU rules on state aid.
Poland's technology minister Jadwiga Emilewicz said energy prices rose 300 per cent last year.
Elsewhere, there are fears energy prices will boost the populist vote.
Across the whole of the eurozone, energy prices rose just 2.7 per cent in the year to January but that came after an increase of 5.5 per cent year on year in December.
"There is a risk of protests like the yellow vests spreading so long as people feel that they are excluded from discussions around energy issues reserved for technocrats," said Francois Gemenne at SciencesPo University in Paris, in reference to the anti-fuel-tax protests that have dominated French politics since November.
"Until the trade situation in China is resolved and the global economy emerges from the current slowdown, the EU economy will remain subdued," warned Nancy Curtin of Close Brothers Asset Management.
Energy prices have risen 8 per cent in Spain and Italy this year and France's regulated electricity tariffs for over 28 million EDF customers will rise 5.9 per cent on June 1, the largest increase since 2010.
Belgium's regulator CREG has proposed a 21-per-cent rise in the electricity tariffs paid by lower-income households.
The price rises reflect increased wholesale costs. Europe's benchmark power price, German Cal'20, is trading 40-per-cent higher year on year at €49.25 per megawatt hour (MWh), despite a 10-per-cent fall this year.
Ethnic purity campaigning by Germany's AfD. Populist parties are tipped to make gains at the European elections in May. Picture credit: Wikimedia
Related