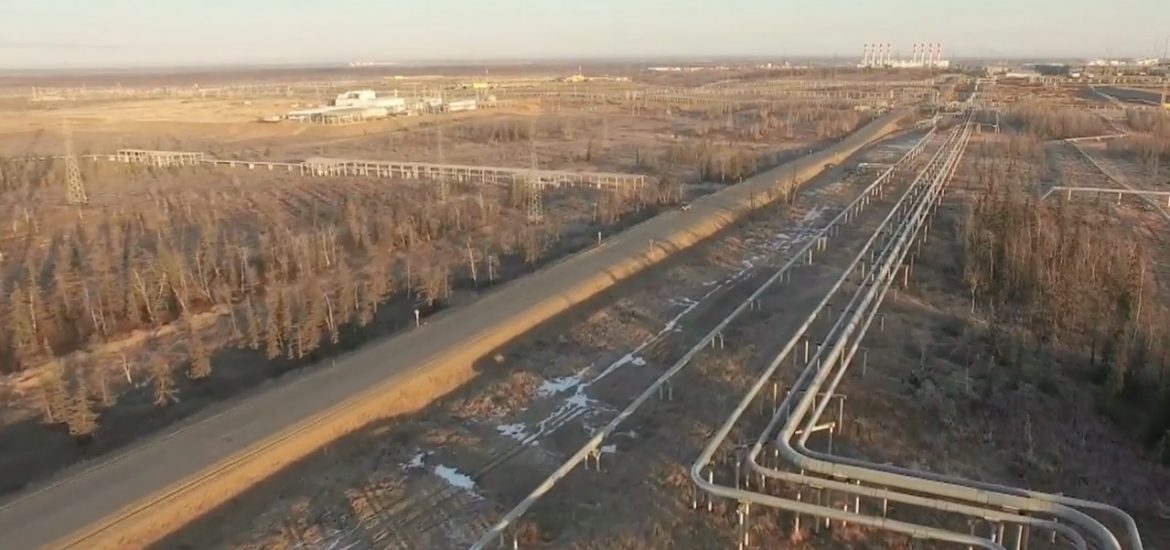 Russia's second-biggest oil producer, Lukoil, will sign a contract worth US$10 billion to supply Hungary's energy provider MOL, Lukoil CEO Vagit Alekperov has announced.
Alekperov said the contract forecast oil supplies of approximately 4 million tonnes over five years.
Nikolai Tokarev, the head of Russia's state-run oil pipeline firm Transneft, separately said the monopoly had fully paid Budapest compensation for contaminated Russian oil.
Russia and Hungary yesterday (Wednesday) signed a first settlement over compensation for tainted oil piped to Europe through the Soviet-era Druzhba oil pipeline earlier this year, with Moscow promising to sign agreements with other countries soon.
Moscow blamed the Druzhba crisis on sabotage by a criminal gang that was stealing from the pipeline before it left Russia, which increases concerns over corruption and low standards within Russia's energy sector.
More than 35 million barrels of oil were affected. 
Russia initially said recovering the tainted oil would cost no more than US$100 million but every day since the pipeline closed on April 25, Russia lost US$80 million in revenue.
The Russian Energy Ministry acknowledged that the oil was contaminated with dichloroethane, a toxic substance used as a grease and paraffin solvent with strong corrosive properties. 
Transneft claimed the oil was intentionally contaminated in the Samara-Unecha section. 
Lukoil announced that this week's settlement covered polluted oil supplies to Hungary and Slovakia earlier in the year. Transneft has capped compensation at US$15 per barrel.
Transneft is expected to reach a deal on compensation for tainted oil with Kazakhstan's Kaztransoil this week and discuss the issue with Russian oil major Rosneft and customers in Belarus.
Kremlin mouthpiece Tass is reporting that Minsk is looking for alternatives to Russian oil, considering supplies through Ukrainian ports and the Baltic states, according to Belneftekhim deputy chairwoman Svetlana Gurina.
"We have been looking for alternative crude supplies for quite a while. We are considering the possibility of supplies from CIS [former Soviet] countries, [West Asia] and Africa to our refineries both through Ukrainian ports and through the ports of the Baltic states," she reportedly said.
Gurina said the move would "only be made if alternative supplies are economically viable". "I should note though that as the tax manoeuvre is being implemented and the Russian oil price approaches the global price alternative supplies will become increasingly attractive," she said, according to Tass. 
Tax manoeuvres in the Russian oil sector were responsible for the move with Minsk's finance ministry's estimating the budget losses at approximately US$400 million this year, Tass reported.
Russia's oil sector has been shaken by the Druzhba scandal. Picture credit: YouTube 
Related