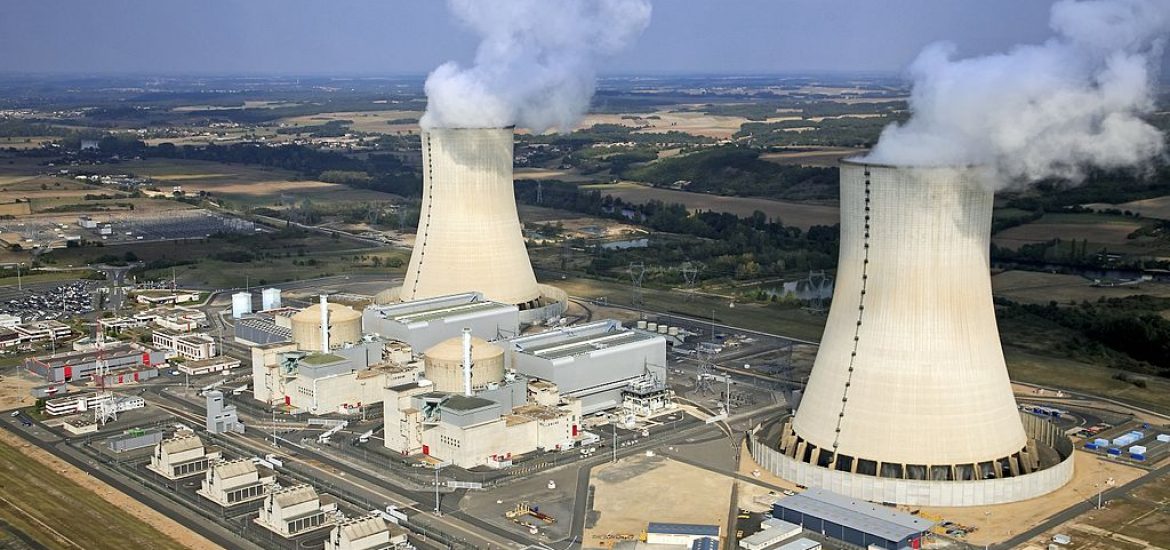 The board of French power utility EDF has agreed to buy a majority stake in the nuclear branch of Areva before January.
Under the deal, EDF will purchase 75.5 per cent of Areva NP, according to a company source, with a public announcement expected in days.
Reuters reported that the board waived specific guarantees around the next generation of nuclear reactors, such as the frequently delayed EPR reactor at Flamanville in France.
Areva, which was 87-per-cent state-owned, was forced into a 2016 €5-billion, government-backed rescue package.
Under the financial package, the company sold a majority stake in its reactor-making division Areva NP to EDF, which is also largely state-owned.
EDF said this week that it would miss its 2017 nuclear output forecasts because of recent reactor outages but confirmed its earnings outlook.
In a statement, EDF said its target for earnings before interest, tax, depreciation and amortisation target was €13.4-14 billion for the year.
EDF said the year's nuclear output would be slightly below an already lowered target range of 383-387 terawatt-hours (TWh) announced in October. No revised figure was given.
The October correction followed the news that the restart of EDF's Tricastin nuclear power installation was delayed.
France's nuclear regulator ASN ordered the temporary closure of its reactors until EDF reinforced the dikes at its cooling water canal.
In September, EDF cut its nuclear output target to 385-392 TWh from an earlier total of 390-400 TWh after the Tricastin closure was announced.
Two of the Tricastin reactors remain closed but are due to reopen within a week, although their restart target dates have been repeatedly pushed back.
This week 11.3 gigawatts, or 18 per cent, of EDF's 63.3 GW national nuclear capacity was offline. The figure was 20.1 GW or 32 per cent on November 14.
Reopening dates have been moved back repeatedly.
Belleville 2 was closed on October 7 and scheduled to restart November 21, but that date was pushed back to November 26, then to December 2, followed by December 10 and this week the date of January 12 was given.
Frances's energy minister Nicolas Hulot recently extended the 2025 deadline for reducing nuclear dependence to 50 per cent until 2035. He argued that the original timetable would increase CO2 emissions.
Under government pressure to back renewables, EDF recently launched a large solar programme.
Civaux. Picture credit: Wikimedia 
Related