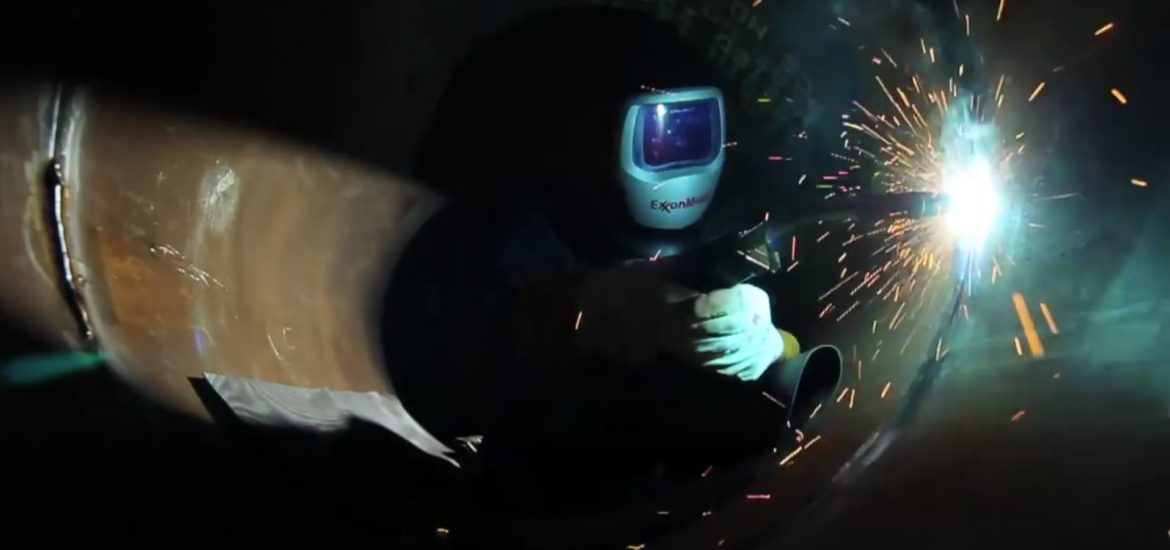 Turkey's president, Recep Tayyip Erdogan, has warned against the "seizing" of gas in the eastern Mediterranean.
He told a naval ceremony that Turkey would "not accept attempts to seize natural resources in the eastern Mediterranean through the exclusion of Turkey and the Turkish Republic of Northern Cyprus". 
Foreign energy companies such as US ExxonMobil, Italian ENI and France's Total have all said they are committed to drilling near Cyprus, in defiance of Erdogan's warnings. 
Moscow mouthpiece RT said Turkey would prevent "sea bandits" from roaming free and tapping Cypriot gas reserves. 
Erdogan also commissioned a new warship to challenge competitors militarily, RT reported.
While claiming Turkey had no ambitions to annex "territories", Erdogan promised to protect "the rights of our country and of our brothers". 
"Those who thought that they could take steps in the eastern Mediterranean or the Aegean have begun to understand the magnitude of their mistake. We will not allow bandits in the seas to roam free just like we made the terrorists in Syria pay," Erdogan was quoted saying at a ceremony transferring the TCG Burgazada corvette to the Turkish navy.
Turkey and the Republic of Cyprus, which do not have diplomatic relations, are both planning hydrocarbon research in the Mediterranean Sea for natural gas. 
Observers warn the situation is combustible and one false move could lead to conflict. 
The Turkish ship Fatih began exploration for oil and natural gas last week near the Turkish city of Antalya, not within disputed territories near Cyprus.
Turkish Cypriots say any offshore resources that the Greek-Cypriot side taps into must be shared.
The northern third of the island is occupied by Turkey, which invaded in 1974 in response to a Greek-Cypriot coup aimed at uniting the island with Greece. 
The Turkish survey vessel Barbaros Hayreddin Pasa continues to operate in the area reserved by Ankara's Navtex until February 1, which includes a segment of the Greek continental shelf and blocks 4 and 5 in the Republic of Cyprus' exclusive economic zone. Turkey is also reserving maritime areas between Greece's easternmost island of Kastellorizo and Cyprus for naval exercises.
In February a drill ship contracted by Eni to explore off the Cypriot coast abandoned its efforts after Turkish warships blocked its path.
Challenging the territorial status quo, with the apparent aim of expanding Turkish influence to the expense of the Greek and Cypriot maritime zones, Defence Minister Hulusi Akar, a close ally of Erdogan, have shifted focus from the south of Rhodes to the south of Crete.
ExxonMobil is hoping to drill off Cyprus. Picture credit: YouTube
Related