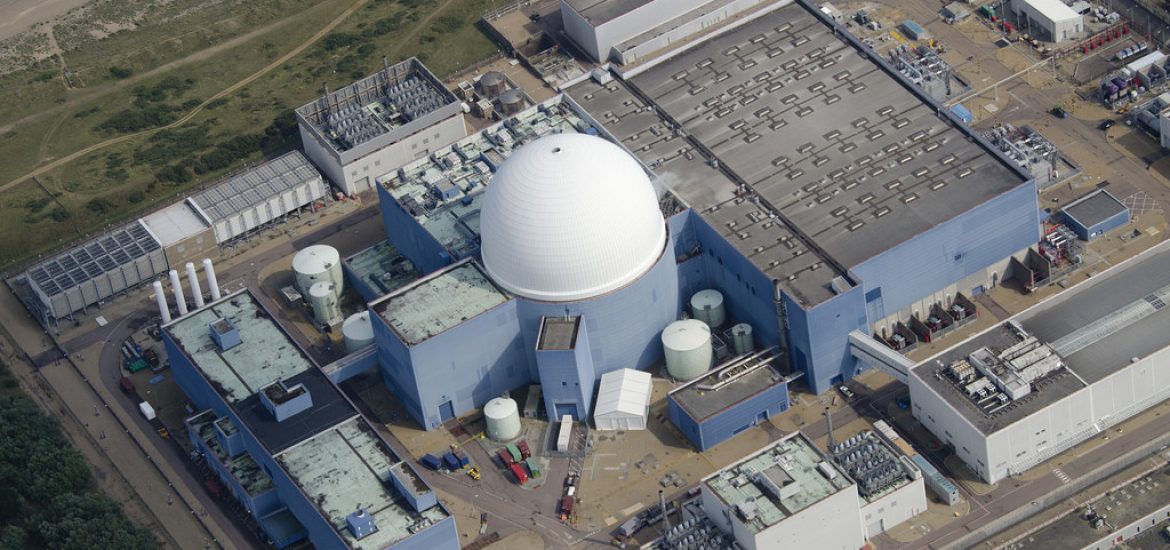 French giant EDF Energy has said it could build a new nuclear power station in Suffolk for significantly less than the near €25 billion Hinkley Point C site.
CEO Simone Rossi, who replaced veteran boss Vincent De Rivaz last year, said there could be a capital cost reduction of 20 per cent for a proposed new plant at Sizewell in the southeastern English county of Suffolk.
He said there had been strong appetite from pension funds interested in taking a stake in the Sizewell nuclear project.
Rossi, making his maiden speech near the Hinkley site, called on the UK government to explore "alternative financing models" to support the Sizewell C, allowing institutional investors like pension funds to participate in the financing.
Work has started on Hinkley Point C in Somerset near Bristol, which Rossi described as "going well".
The largely state-owned firm plans to put the plant into service by 2025.
Rossi, explaining how replication would cut costs, said: "Hinkley Point C has eight emergency generators. They had to be designed and certified to meet the standards required for nuclear safety.
"That means the first two will cost £38 million, but the next six will be half the price.
"At Sizewell, none of that development or certification work needs to be done again.
"Repeating that experience countless times for a power station at Sizewell that is largely identical to Hinkley Point C makes a capital cost reduction of 20 per cent possible."
By reforming complex financial agreements which support the Hinkley project, he said EDF could significantly reduce the customer costs.
He said lower costs "give Sizewell C a unique opportunity to be significantly cheaper than Hinkley Point C and competitive with equivalent alternatives".
EDF and its partner China General Nuclear propose to build a nuclear power plant, Sizewell C, to the north of the existing Sizewell B (pictured).
EDF said the development would create 25,000 "employment opportunities" and is currently consulting on the proposals.
EDF plans to build the first new nuclear station in a generation at Hinkley Point by taking the full brunt of its almost €25 billion construction costs upfront before then earning around €100 for every megawatt-hour of electricity it produces once in operation.
The price will be paid by customers through energy bills but was set via a contract agreed in a secret meeting between London ministers and EDF. The deal has been criticised for its lack of transparency, and many fear it burdens customers with unnecessarily high bills.
Sizewell B. Picture credit: Fickr
Related