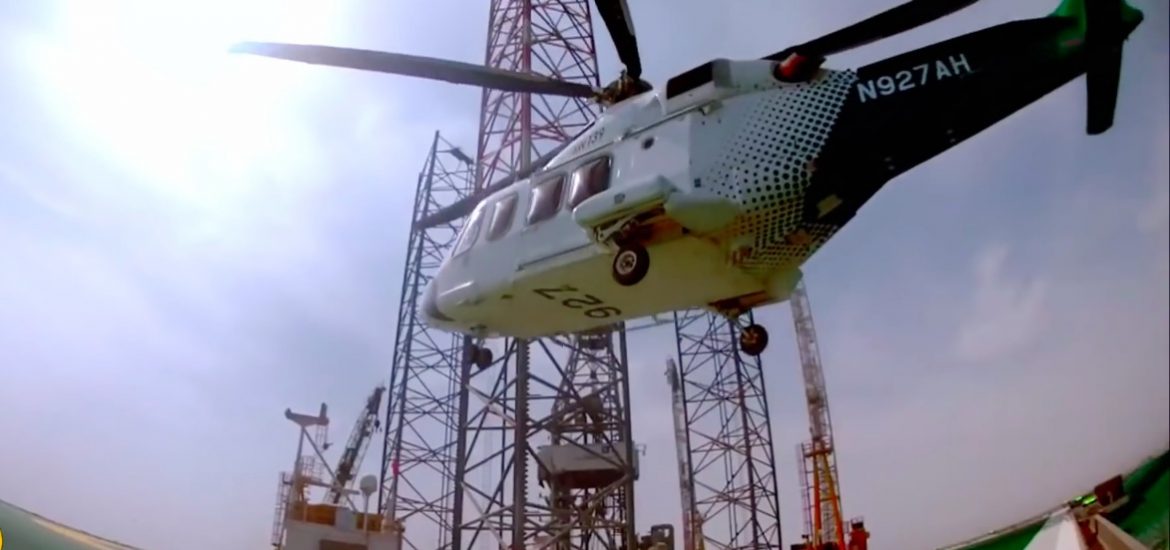 Saudi Aramco shares have fallen below their initial public offering (IPO) level amid the crude oil price war and the spread of the coronavirus.
Shares in the state-run giant fell by 9.4 per cent in Saudi Arabia before a slight recovery.
On Sunday, the Saudi authorities made the deepest cuts since the 1991 Gulf War on its main grades. 
The Saudi regime turned December's record US$29 billion IPO into a showpiece of Crown Prince Mohammad bin Salman's push to modernise and diversify the Saudi economy.
Aramco is the world's most profitable firm with a net income of US$111 billion in 2019.
Boursa Kuwait shut down within 30 minutes of opening yesterday with stocks falling by 10 per cent. It was third emergency halt to Kuwaiti trading in recent days.
Disruptions to global aviation because of the coronavirus has helped slow demand for oil. 
On Friday, Opec's alliance with Russia fell apart as Moscow refused to join deeper production cuts. 
Saudi Arabia warned that it would increase production and cut prices to retain its market share.
Oil prices fell by the most since the 2008 financial crisis, losing some 25 per cent of their value. 
Arqaam Capital cut its investment rating for Aramco to "hold" yesterday (Monday) because of its exposure to the four-year oil price lows and the potential impact on its annual income.
Sada al Huseini, a former Aramco executive, said the falling oil prices was one of many factors – including Brexit and trade tensions between China and the US – that was disrupting the global economy.
He said developments were "a big deal for financial markets … but I think we should remember that this is a transition, you know, the virus is here but it's not going to last for ever".
Shares in Royal Dutch Shell, Europe's largest oil firm, fell by 18 per cent to £13.05 while BP stocks fell by 20 per cent to £3.18, its lowest level since the 2016 price crash.
Jason Gammel of investment bank Jefferies said oil giants would "need to consider where they can cut capital expenditure quickly".
Firms needed around US$55 a barrel to break even with their capital expenditure and dividend plans.
"Buybacks and dividend growth are now almost certainly off the table, and questions on who will need to cut the dividend first will be topical," he said. 
The debt exposure of smaller operators like Premier Oil and Tullow Oil brought "extreme volatility to lower oil prices", Gammel added.
The Saudi Aramco IPO was poorly timed. Picture credit: YouTube  
Related