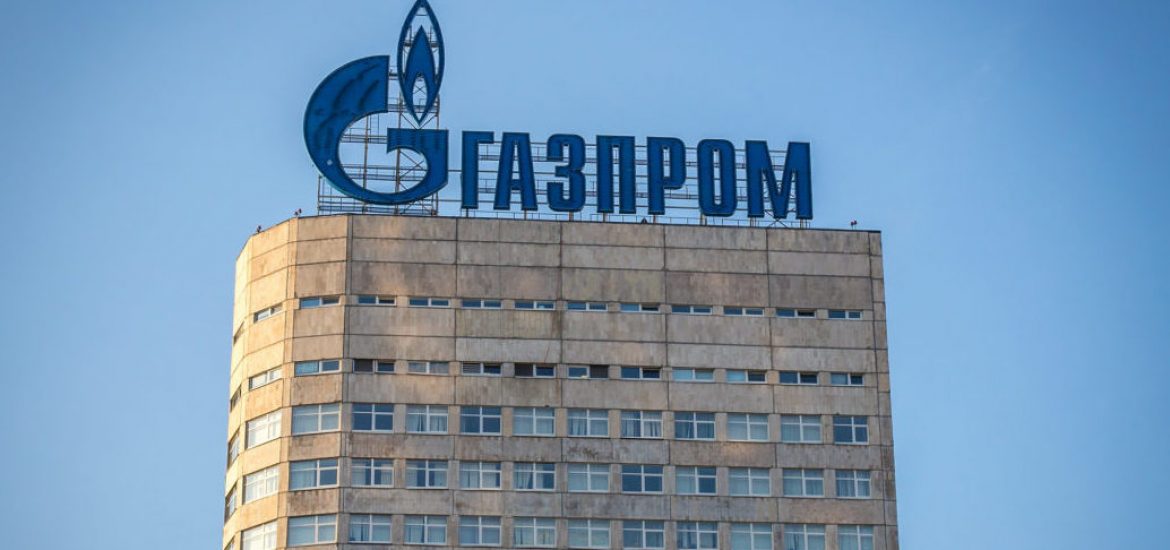 Russia is working to keep natural gas exports to Europe near record levels this year after its biggest supplier, Gazprom, said 2017's deliveries achieved ambitious expansion targets. The state-run giant is currently engaging in a price war with US gas exporters. 
The state-controlled major planned to ship a minimum of 180 billion cubic metres this year, deputy CEO Alexander Medvedev told the media. That volume would be the second highest after at least 190 billion cubic metres expected for 2017, which was a record.
"Of course, it's business, not sports," Medvedev said.
Gazprom meets more than a third of Europe's demand for natural gas, Russia's biggest and most lucrative market worth some US$37 billion in revenue in 2017.
To counter a recent five-year deal signed between Poland and US liquefied natural gas (LNG) exporters, Moscow said Gazprom could undercut the US in Europe by selling LNG "at any price".
The European Union has tried to diversify energy supplies away from Russia and pushed for the expansion of ports to handle LNG tankers from the US, where production has boomed. The US could be the top producer of LNG by the mid-2020s, according to the International Energy Agency.
US natural gas exporters are already encroaching on long-held Gazprom markets in Europe, particularly in countries with anti-Russian administrations.
The executive order, approved last week by the Kremlin, allows Gazprom to sell natural gas to companies engaged in the production and export of LNG from this month at an "unregulated price", Kommersant reported.
The price decree will primarily effect Gazprom's Baltic LNG and Sakhalin-2 projects. Gazprom has a joint venture with Shell on the Baltic LNG installation near St Petersburg. The move has been viewed as an attempt to compete with newly opened LNG sites in Lithuania and Poland, both of which have been receiving imports from the Gulf of Mexico.
Meanwhile, Medvedev said the EU should not overreact to the December 12 explosion in Austria. He said rather than use the incident to criticise over-reliance on Russian fuel, the EU should use the accident to improve reliability.
Energy security depended on how many routes of supply you had, rather than what country the energy originated from, he added.
Medvedev said just as Russia's Olympic athletes would compete under a neutral flag in February in the South Korean Winter Olympics, "gas molecules play under a neutral flag".
"The accident in Baumgarten actually showed how reliable the system is," Medvedev added. "It took less than a day to recover, and despite the fact that hub prices jumped, none of the consumers were hurt."
Picture credit: Flickr
Related