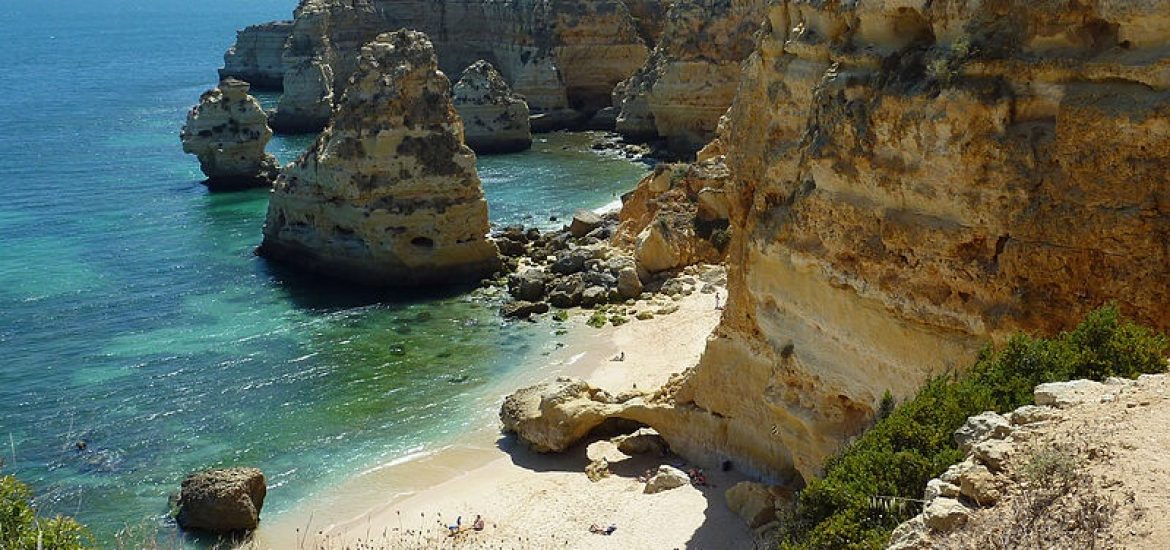 Portugal's fuel-tanker drivers have voted to call off their strike with their union agreeing to hold more talks with the bosses today (Tuesday).
Portugal's Prime Minister António Costa said all limits on fuel purchases would be lifted and a measure restricting consumption to 15 litres at an "emergency network" of more than 300 petrol stations would be increased to 25 litres.
Costa said it would take take "two or three days for supplies to return to normal".
Demanding higher wages and better working conditions, the National Hazardous Goods Drivers' Union began striking last Monday after talks failed with their business association, Antram.
The employers said they would enter government-brokered talks if the strike was suspended or called off.
Heavy restrictions on strike action imposed by the authorities, including an order forcing truck drivers back to work if minimum supply requirements were not provided, meant no acute shortages or long queues were reported.
The return of fuel supplies will be welcomed by the minority Socialist government as it gears up for a re-election campaign ahead of the October 6 general election. It feared the impact of a prolonged strike during the peak tourist season.
"Given that all conditions are in place to negotiate with Antram and the government, it was decided that the strike would be called off," said union representative Pedro Pardal Henriques.
Union representatives said they reserved the right not to work overtime or on weekends or bank holidays if the talks failed to make progress. Employers have stated that they could not afford to meet the truckers' demands.
The limit of 15 litres of petrol at designated gas stations has meant long queues have been avoided, as were seen during a parallel strike in April.
The Algarve (pictured) in the south was the worst affected area with the largest marina in the tourist region running out of fuel on Thursday. It has since been resupplied.
To avoid chaos and ensure minimum supplies of fuel, the minority government triggered a legal mechanism last Monday to order drivers to go back to work or risk penalties or jail time.
"The main victim of the whole process was the right to strike," the Público newspaper wrote in an editorial.
Costa came under criticism during the April strike but better preparation this time could have boosted the Socialist election campaign, according to observers.
The tourist-dependent Algarve has been the most heavily affected region. Picture credit: Wikimedia
Related