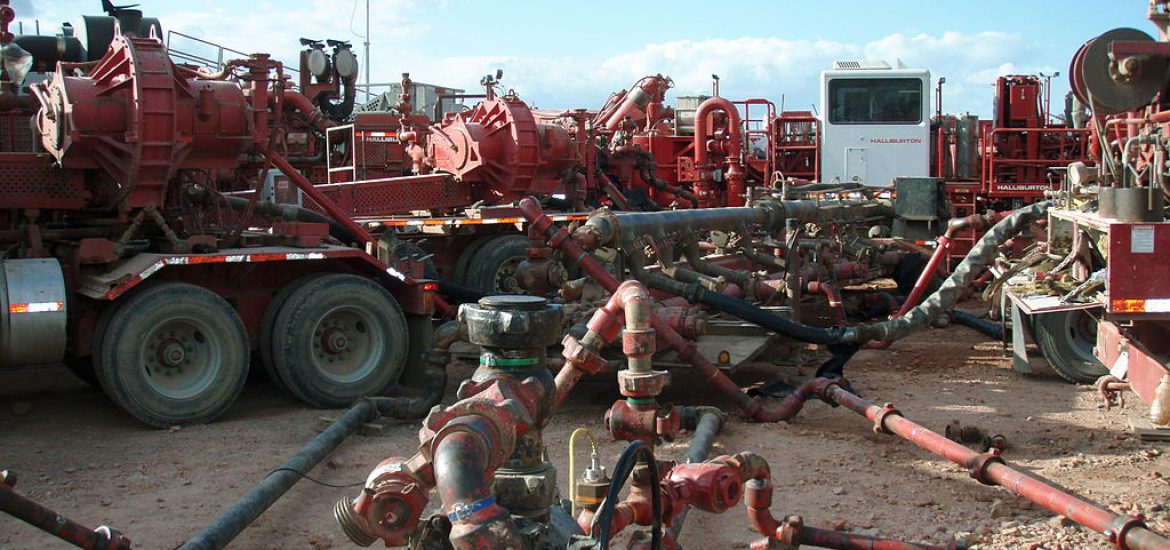 Oil prices fell by around 1 per cent on Monday as drilling in the United States, currently the world's largest oil producer, increased and financial markets were depressed by fears over trade.
But a refinery fire in Illinois, which closed down a crude distillation installation, helped stimulate prices, traders said. The Phillips 66 refinery processed more than 120,000 barrels per day (bpd).
Brent crude oil, the international benchmark, was down 49 cents, or 0.8 per cent, to US$61.61 a barrel.
US energy firms last week increased the number of oil rigs operating for the second time in three weeks, Baker Hughes reported.
Companies added seven oil rigs during one week this month, bringing the number to 854. US crude production is already at a record 11.9 million bpd.
The head of Russia's oil exporter Rosneft, Igor Sechin, has written to Russian President Vladimir Putin to argue that the December deal with the Organisation of the Petroleum Exporting Countries (Opec) to withhold output benefits the United States.
The Opec+ deal was first agreed in 2017 and has been extended several times. In Vienna in December the nations agreed to cut output by 1.2 million bpd until the end of June.
The participants are due to meet again on April 17 and 18 in Vienna to review the agreement.
Vandana Hari of Vanda Insights said crude prices were falling "as China returned from a week-long Lunar New Year holiday and regional stock markets plunged into the red amid resurgent concerns over the US-China trade dispute".
At the global oil trading industry annual meeting in Asia in September 2018, US major Exxon Mobil and Europe's Royal Dutch Shell pitched various American crude grades and why they were suitable to replace West Asian, African and Russian supplies.
A few years ago, before the environmentally ruinous development of hydro-fracking and shale extraction, the US was by far the world's largest oil importer and prohibited exports of oil by law.
Shipments of US crude into Europe recently hit a new record with January imports measured at 630,000 bpd, behind Russia and Iraq but above Opec members like Nigeria and Libya.
Higher US crude exports have been helped by lower supplies of Iranian and Venezuelan crude, which face US sanctions, persuading buyers across the world to look elsewhere.
The shale revolution has led to the US oil boom. Picture credit: Wikimedia
Related