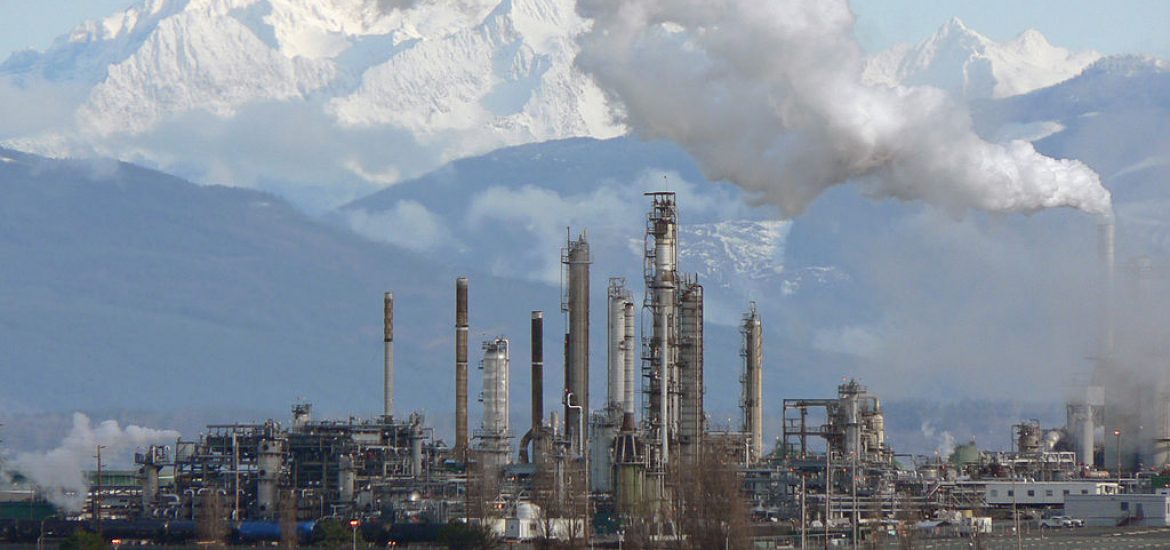 The US exported a record amount of crude oil last week after increasing for a fifth straight week, amid rising shale output.
However, a slowdown in US refinery activity and record weekly oil production helped offset record crude exports this week, according to the US Energy Information Administration (EIA).
More than 3.6 million barrels were exported per day last week, the EIA reported. The previous record of 3.2 million barrels per day (bpd) was set in November.
Analysts had expected a jump in exports as shipments recovered after fog disrupted loading on the US Gulf Coast in the preceding week.
EIA did not forecast the US hitting 12 million bpd until 2020 or later in its January 2018 estimate.
Crude inventories rose 3.7 million barrels last week to 454.5 million barrels, the highest since October 2017 with a further increase of 3.1 million barrels predicted by Reuters, largely due to shale output.
Environmentally ruinous fracking squeezes crude oil and gas from rock formations with the EIA forecasting that output from the seven largest US shale fields would increase by 84,000 bpd in March to 8.4 million bpd.
Production is centred on the Permian basin, deep under Texas and New Mexico.
In the past decade, hydraulic fracturing and horizontal drilling have allowed the US to overtake Russia and Saudi Arabia in output earlier this year.
The boom has been facilitated as the Trump administration relaxed Obama-era policies it saw as damaging to the energy sector.
China stopped imports of US crude in recent months amid a trade dispute with Donald Trump. China had previously been as the largest market for US oil prior before the recent action.
The US will begin to consistently export more crude oil and petroleum products than it imports at the end of 2020, EIA has forecast.
"The continued surge in US production stands as a bearish dynamic for market prices, especially as increasing volumes get sold abroad in a direct challenge to Saudi Arabia and Russia," said John Kilduff of Again Capital in New York.
US output has exceeded expectations. Picture credit: Wikimedia
Related