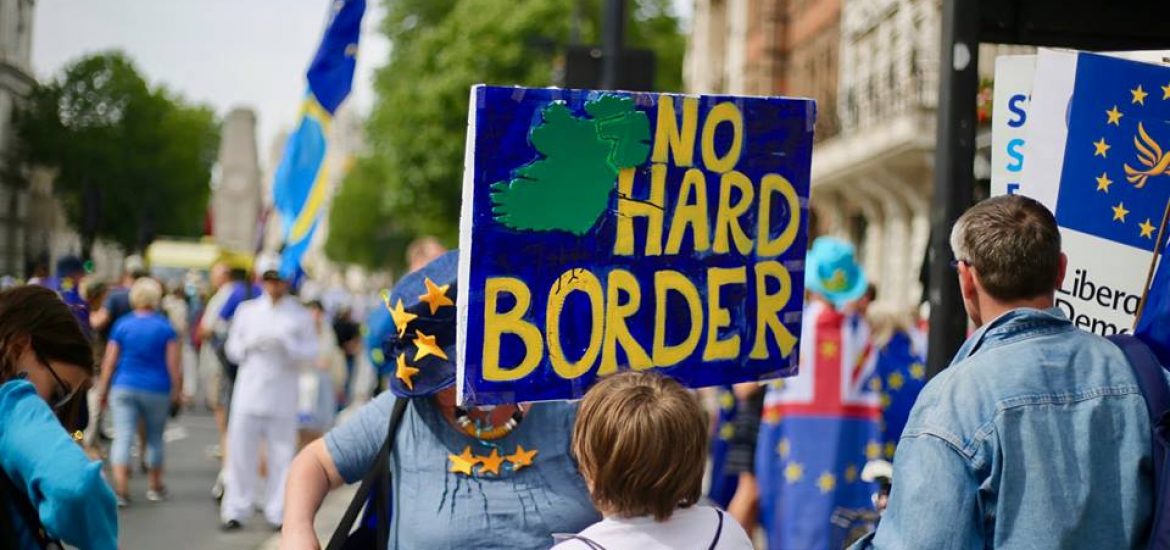 An Irish company that provides renewable-energy advice has targeted improvement for Northern Ireland's renewables.
The report, Proposal for a Renewable Future, by Action Renewables, targets energy efficiency, environmentally friendly gas, renewable transport, security of supply, renewable heating and job security. 
It said the renewables sector in Northern Ireland was at risk, highlighting the loss of more than 3,000 jobs due to a "lack of clear policy and withdrawal of incentives". 
One-third of energy consumption in the six counties was used by the transport sector, of which 94 per cent came from internal-combustion engines.
The report warns that fuel prices will rise after Brexit, which is scheduled to happen next March, and suggested generating renewable energy to compensate. 
Action Renewables has also highlighted renewable energy opportunities for small- and medium-sized enterprises, hydropower energy recovery technology, and reductions in carbon emissions. 
Michael Doran, managing director at the firm, said: "The large turnout for our first European Energy Policy Forum highlights the appetite in Northern Ireland to continue to develop and implement renewable-energy technologies to help reach our renewable energy and greenhouse-gas reduction targets.
"Developed in 2010 with a 10-year implementation plan and 2020 targets for heat and electricity, the Strategic Energy Framework's deadlines are looming, and with the current policy vacuum in place within our government, Action Renewables has produced our most recent policy document to encourage conversation and continued growth within the sector to meet these targets and improve the long-term forecast for renewable energy in Northern Ireland.
"We look forward to stimulating debate and ultimately driving our renewables sector forward locally following distribution of this document and with the ongoing work of our collaborative networking organisation, Area, which provides expert renewable-energy advice to members."
Irish wind
The wind sector in the Irish Republic has called on Dublin to set out a "bold new path" to meet the EU's 2030 renewables targets.
Irish Wind Energy Association CEO David Connolly said preparation was so far "absent politically".
Connolly said there was a "short window" left for the government to set out its stall for the next decade.
IWEA is calling for a 70-per-cent renewable target for 2030.
Ireland was a "global leader" on wind power but the "government must now step up" and "broaden its ambition and vision".
"There cannot be any more delays or procrastinating about what might be done because the work to deliver for 2030 needs to begin now," Connolly argued. 
Brexit could cause havoc along the Irish border. Picture credit: Energy Reporters 
Related