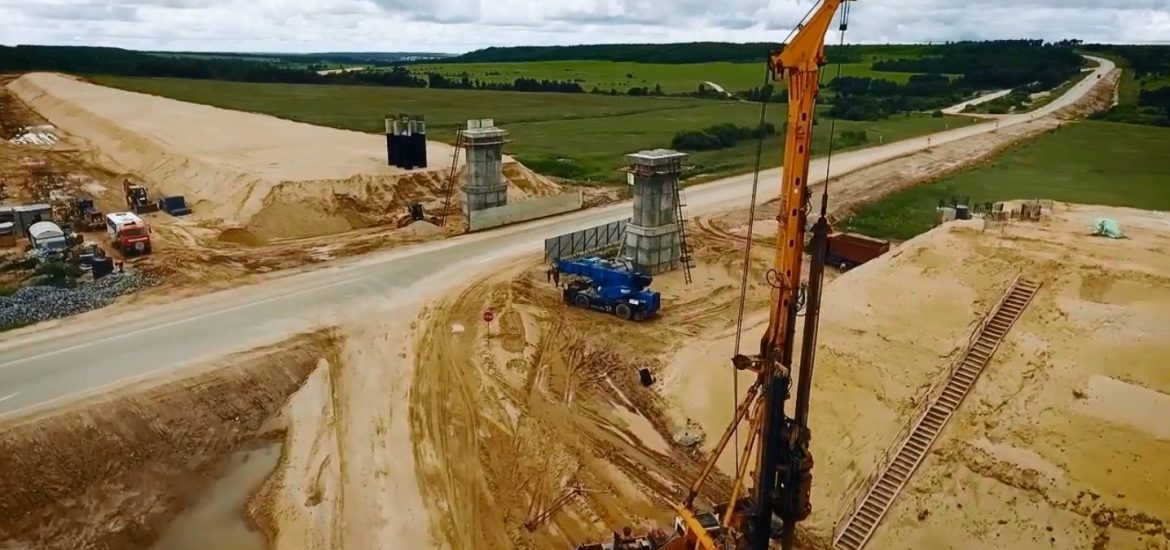 Construction of the Nord Stream 2 pipeline from Russia to Germany is polluting the German Baltic coast, Poland's energetyka24.pl reported 
Poland and the US are heavily opposed to the pipeline, with Washington saying it threatens European energy security and reinforces Moscow's dominance in the gas market. 
The US has claimed Russia will use the construction work as an excuse to lay listening devices to monitor Nato activity near the heavily militarised Russian enclave of Kaliningrad.
The website said toxic grease had been found on beaches and in the sea. The German authorities have warned people against touching the substance and set up a helpline for those affected.
Tennis-ball-sized, pink-purple lumps of oil were washing ashore at the Bay of Greifswald, part of which is inside a European Union Natura 2000 environmental protection project, it was reported.
The environment ministry in Berlin said the sludge may have come from the divisive Nord Stream 2 project, the Polish portal said.
Germany says the pipeline will fill a gap left by the phasing out its nuclear power stations, and the projected fall in supply from Norway and the Netherlands, as their reserves deplete. 
The consortium constructing the pipeline, which runs parallel with the existing Nord Stream 1 pipe, has said it would remove the waste, which can purportedly irritate eyes and skin and cause hormonal imbalances, according to energetyka24.pl.
Apparently, activists have criticised previous efforts to clean the coast. 
The pipeline is due to bypass Poland, Ukraine and the Baltic states, all of which are in opposition. The original natural gas pipeline through Ukraine provides the war-torn country with an annual income worth 2 per cent of its GDP.
The US$11.7-billion pipeline is due to double the annual capacity of Nord Stream 1 to 110 billion cubic metres.  
The 1,200km pipeline, which is scheduled for completion next year, will undoubtedly increase Germany's gas dependency on Russia. 
It already gets more than half its gas from Russia, at a cost of more than US$10 billion in 2017. 
Germany would have paid about US$1 billion more for its gas if its rates had risen at the same pace as those in Italy or France, Bloomberg reported. 
Gazprom is making rapid progress with the Nord Stream 2 construction in Russia. Picture credit: YouTube
Related