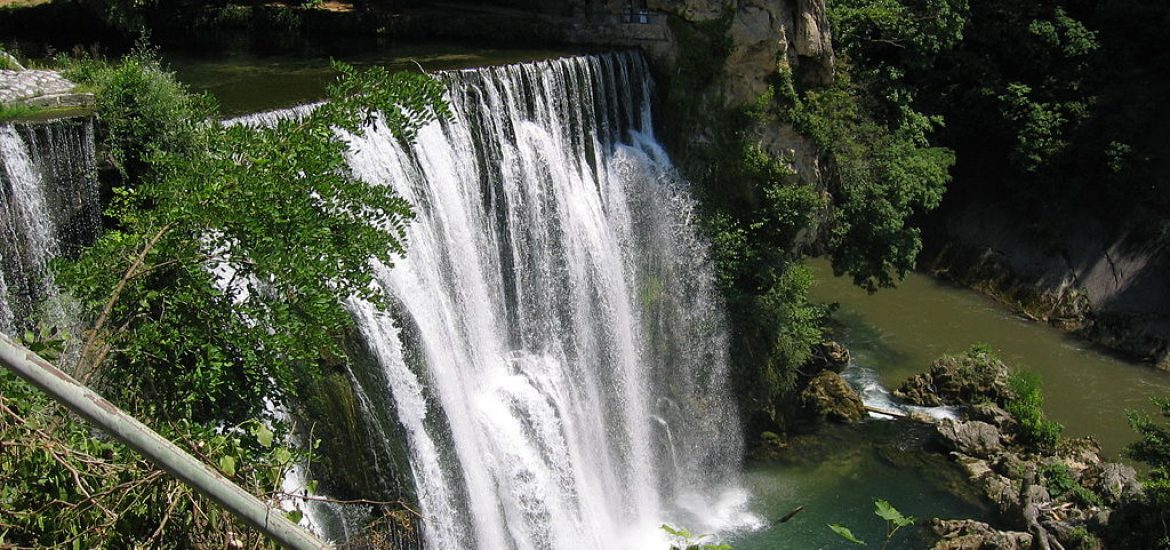 Bosnia's autonomous Serb republic has invited bids for a concession to build a 65-megawatt solar power installation in a €77-million contract, according to the enclave's energy ministry.
The deadline for bids is July 27 for the 50-year contract at the 80-hectare site near Ljubinje, with annual output projected at around 104-gigawatt hours. 
Turkey's IFS Solar was purportedly interested in the Republika Srpska project. Along with the Bosnian federation, the enclave forms Bosnia Herzegovina.
Bosnia aims to generate 40 per cent of its energy from renewable sources by 2020, from its current 34 per cent, as part of its plans to join the European Union.
Unlike its Balkan neighbours, which rely on imported power to meet demand, Bosnia is able to export electricity because of its hydropower capacity.
But Bosnia still generates around 60 per cent of its electricity from coal-fired power stations with most of the remainder from hydropower projects and the Sarajevo authorities aims to further diversify energy sources and increase efficiency. 
Several developers are seeking to add around 500 MW in wind capacity in Bosnia in the coming years.
Health care
The European Bank for Reconstruction and Development (EBRD) says it is issuing a €10-million loan to help the hospital in the Bosnian town of Zenica save energy and improve services for the 300,000 patients it treats each year.
A complementary €1-million investment grant by the Western Balkans Investment Framework (WBIF) aims to cut air pollution in one of the dirtiest cities in Bosnia. 
The hospital was built in 1959 and has never seen a major refurbishment.
The funding would pay for wall and roof insulation and new doors and windows, gas-fired boilers to replace ones that use heavily polluting lignite or brown coal and a new air-conditioning system, the EBRD said.
The energy-efficiency measures would result in energy savings of more than 60 per cent and the reduction of carbon dioxide emissions by up to 80 per cent, the financial agency claimed. 
Wind
The Bosnian subsidiary of Indian renewable energy developer Suzlon Energy has won the right to build a 25.2MW wind farm in Bosnia to help it meet the EU renewable targets.
The contract was awarded for 30 years with a possibility to extend it.
The wind farm with 12 turbines with a 2.1 MW capacity each will be built in Hadzici, a suburb of Bosnia's capital Sarajevo. The cost to develop the project was estimated at €30 million.
Bosnia has great potential for clean energy. Picture credit: Wikimedia
Related