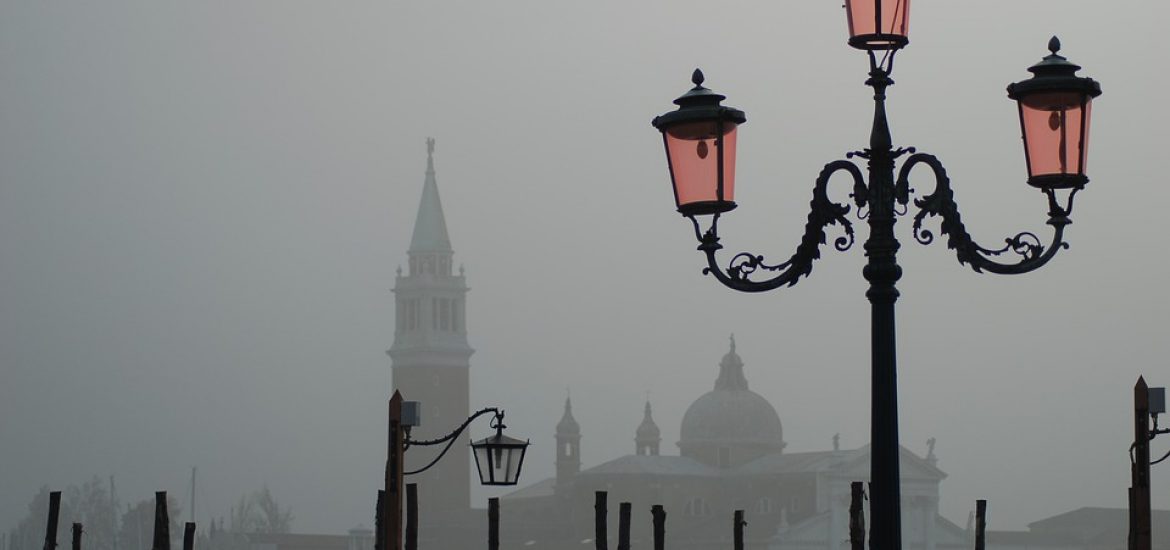 Air pollution is annually responsible for more than 500,000 premature deaths in Europe, according to the European Environment Agency (EEA).  
European Union pollution levels were slowly improving but far exceeded EU and World Health Organisation (WHO) targets, the report said.
Pollution has considerable economic impacts by reducing productivity and increasing medical costs through working days lost from ill health.
Air pollution is the main cause of premature death in 41 European nations and remained "too high", the EEA said, based on 2015 data taken at more than 2,500 locations.
"Air pollution is an invisible killer and we need to step up our efforts to address the causes," said agency director Hans Bruyninckx. "Road transport emissions are often more harmful than those from other sources, as these happen at ground level and tend to occur in cities, close to people. That is why it is so important that Europe redoubles its efforts to reduce emissions caused by transport, energy and agriculture and invest in making them cleaner and more sustainable."
The Belgian academic added: "Tackling these sectors in an integrated way can deliver clear benefits for both air quality and climate, and will help to improve our health and wellbeing."
The report was conducted for the European Commission after an EU watchdog said most EU member states failed to meet Brussels' air-quality standards.
It said the proportion of premature deaths was higher in some central and eastern European countries than in China and India.
Air pollution was blamed on 476,000 premature European deaths in 2013 with numbers rising to 422,000 by 2015. To blame was fine particle matter (PM2.5), too small to see or smell but aggravating heart disease, asthma and lung cancer.
Pollution also damages soil, forests, lakes and rivers and reduces agricultural yields.
Toxic nitrogen dioxide (NO2), largely associated with diesel vehicles and central boilers, could be attributed to 79,000 premature deaths and ground-level ozone (O3) was responsible for an estimated 17,700 premature European deaths.
O3 is formed when emissions like NO2 combine with other pollutants and "cook" in the daytime heat.
But the EEA said early annual deaths due to PM2.5 had been reduced "by about 500,000" since 1990.
This decline was due to EU air standards and regional action "which have led, for example, to cleaner cars, industry and energy production".
In 2015, the concentrations of PM2.5 were slightly reduced from the 2014 samples, while the levels of NO2 and O3 had increased.
Venice is particularly badly affected by pollution. Picture credit: Pixabay
Related