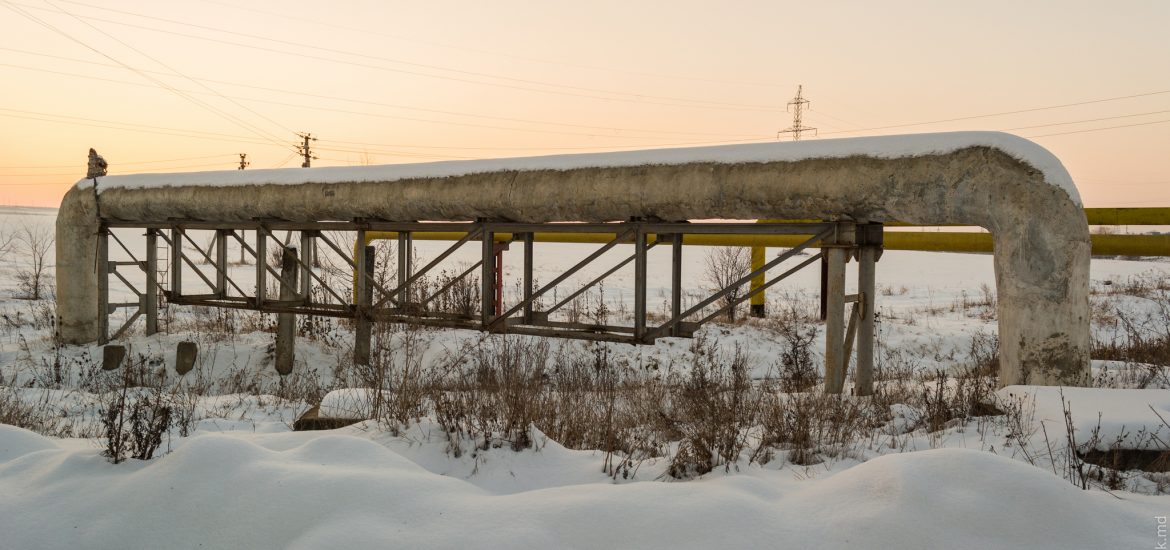 Annual gas exports from Kazakhstan to China are set to double next year, as Beijing prepares for a trade war with the US.
The Central Asian giant is expected to export 10 billion cubic metres (bcm) of gas to China in 2019, up from 5 bcm, under an agreement between KazTransGas and PetroChina International signed on October 12.
In the first half of this year, bilateral trade in agricultural products and processed goods totalled more than US$237 million, an increase of 21 per cent, year on year.
The People's Republic is seeking alternative fuel sources now LNG (liquefied natural gas) could be affected by Donald Trump's trade war. It also looking to boost overland supplies to head off possible disturbances to maritime routes through the South China Sea from West Asia. 
The two giant countries now say they are planning to increase the trade to US$20 billion by 2020.
The five-year deal became possible after three high-tech compressor stations were built on the 1,454km Beyneu-Bozoy-Shymkent gas pipeline from western to southern Kazakhstan, increasing its capacity by 5 bcm a year to 15 bcm. 
The pipeline links up the 1,833km Central Asia-Chinese gas pipe, which sends gas from Turkmenistan and Uzbekistan to China through Shymkent in Kazakhstan.
"We are fully meeting the domestic demand for gas [in southern Kazakhstan] and are simultaneously able to increase gas exports to foreign markets," said Kayrat Sharipbayev, KazTransGas chairman. "Rough calculations show that the increase in gas exports to 10 bcm a year to China alone will earn the country over US$2 billion in hard currency."
When the construction of the Central Asia-China gas pipeline started in 2009, the main Kazakh priority was to supply gas from the fields in the west to populous southern regions, which were importing from Uzbekistan. 
The increase in the capacity of the Beyneu-Bozoy-Shymkent pipeline has also made it possible to consider a 1,100-km link to the new Kazakh capital, Astana, through the industrial hubs of Zhezkazgan and Karaganda in the centre of the sprawling country.
The Astana government plans to pump 1.5 bcm of gas a year into the new pipeline to Astana from 2020, and 3.6 bcm a year from 2030, when the pipeline will be extended to the northern cities of Kokshetau and Petropavl.
Turkmenistan exported 31.7 bcm of gas to China last year, according to BP, while Uzbekistan supplied 3.4 bcm.
Related