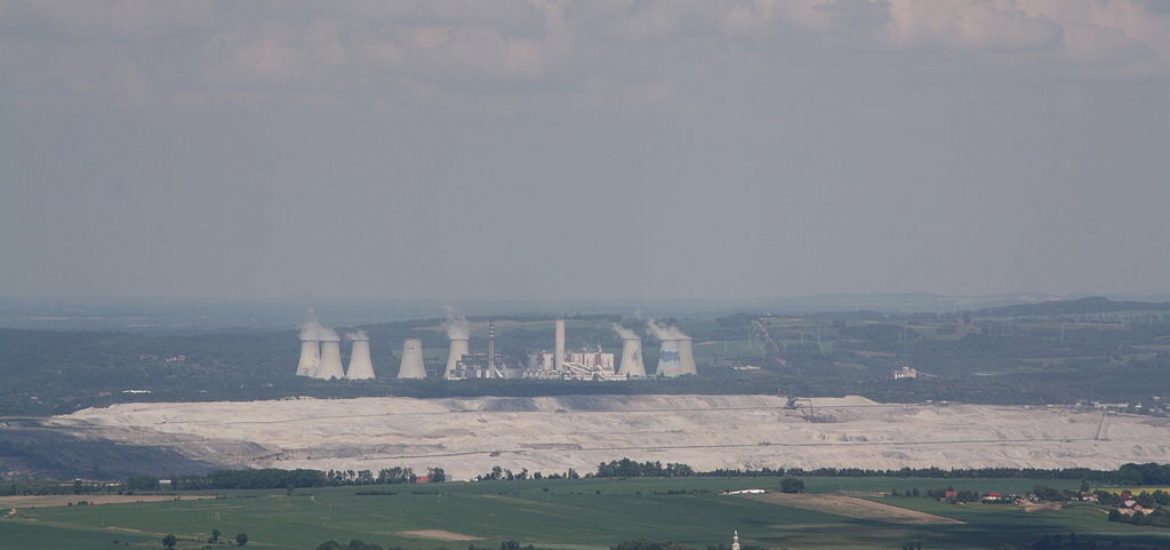 Environmentalists have called on Poland to end its reliance on coal power as the national government prepares to adopt a 20-year energy strategy.
Poland consumes the second-largest amount of coal per year in the EU, after Germany, with around 80 per cent of its electricity production coming from the most polluting fossil fuel.
The energy ministry in Warsaw is due to publish a strategy to see coal's dominance continue until at least 2040.
Activists say the strategy means coal is due to produce around a third of energy in 2040 with onshore wind being phased out by 2036.
Instead, the government is looking at low-carbon power from offshore wind and nuclear instead, which would produce about 10GW by 2040, according to the energy plan.
The Polish Wind Energy Association (PWEA) is battling to save onshore wind generation amid the government plans to remove numerous turbines.
Polish wind developers currently have around 3GW of ready-to-build onshore wind projects, and have already spent around €500-700 million developing the sector, said PWEA president Janusz Gajowiecki.
Poland appears set to struggle to meet its EU target of producing 15 per cent of its energy from renewable sources by 2020.
The populist Law and Justice party [PiS] is looking to phase out almost all Poland's wind farms by 2035, without replacing them with new turbines.
The EU hopes to be carbon-neutral by 2050.
"The Polish plan doesn't even involve cutting coal production before 2030. It's absurd. If we want to cut coal consumption by two-thirds worldwide, the developed world has to stop using it by then," said Marek Jozefiak of Greenpeace Poland. "It seems that Polish policymakers are just living in a different world."
Poland says it struggles with decades of Soviet occupation which left a reliance on coal power.
The national strategy forecasts that Polish coal use will remain largely stable until 2030, when offshore wind farms are expected to become more efficient. "The Polish draft predicts that by 2030, renewables will be responsible for 21 per cent of Polish energy consumption. The EU is targeting 32 per cent," said analyst Robert Tomaszewski of Polityka Insight in Poland.
"It's the same with energy efficiency. The draft assumes an increase of energy-efficiency savings by 23 per cent in comparison with 2007 by the end of the next decade. The EU target is 32.5 per cent. The Polish climate ambitions are far below the EU ones."
Poland's first nuclear power plant is expected to produce 1-1.5GW by 2033 rising to up to 9GW by 2043 or 10 per cent of national demand.
Poland remains coal-dependent. Picture credit: Wikimedia
Related