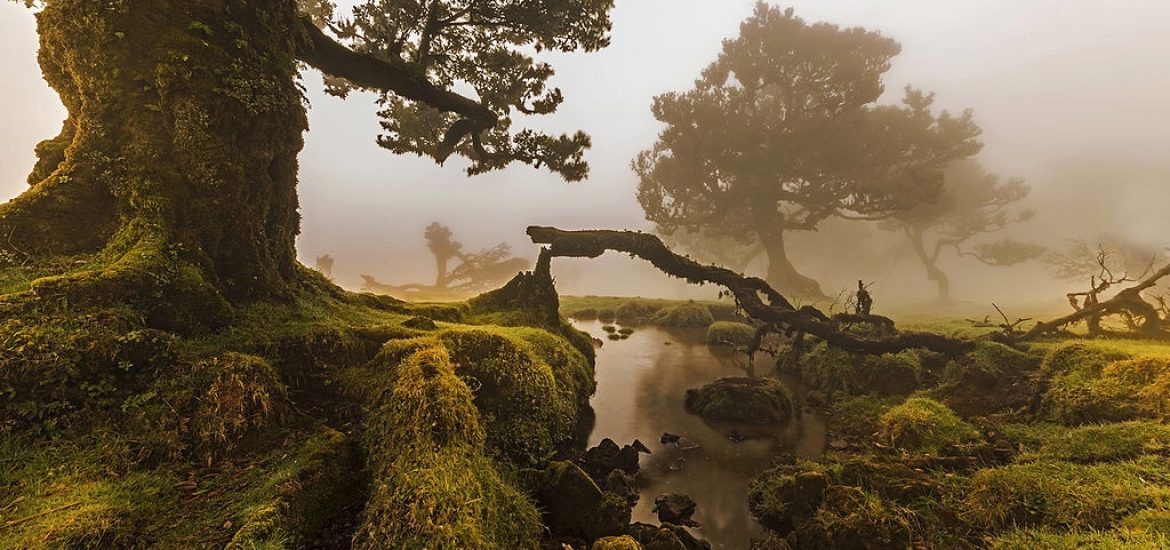 The European Commission has approved a €320-million programme to subsidise Portuguese biomass energy stations where there is a high fire risk.
Biomass contributed 5 per cent of Portugal's energy last year.
The 15-year project, to be funded via an increase in energy tariffs, envisages providing a top-up payment or a feed-in premium, for the electricity produced, and an environmental tariff premium linked to the use of biomass from Portugal's woodland.
Lisbon anticipates that forest owners will now have an incentive to clean their land by using the residues to produce both electricity and heat and thus reducing the risk of fire.
The European Commission said the measure met the requirements of the 2014 Guidelines on State Aid, helping Portugal boost its renewable electricity share.
Non-hydropower renewable sources generated 29.5 per cent of Portugal's electricity last year, according to Portuguese utility Redes Energeticas Nacionais (REN).
Wind power had the largest contribution with 23 per cent, followed by biomass with 5 per cent and photovoltaic sources only 1.5 per cent, despite the sun-kissed Iberian state's potential.
This share might increase as Allianz Capital Partners has bought the 219-megawatt Solara project in southern Portugal, which is already under construction and due for completion during the summer.
After the acquisition of the Iberian peninsula's first subsidy-free solar project in Ourique in October 2018, Solara is Allianz's second investment in a solar project without public subsidies. It is 230km southeast of Lisbon.
It will be the largest solar project in Portugal, providing power to around 100,000 homes.
Taking into account hydropower, Portugal's renewable power generation made up 52 per cent of the total.
Natural gas accounted for 27 per cent and coal, the most polluting fossil fuel, made up 21 per cent of the total. Total electricity consumption reached 50.9 terawatt hours, a 2.5-per-cent increase year-on-year, or 1.7 per cent when the effect of last year's temperatures and the number of working days is taken into account.
REN reported that the balance of trade favoured exports for a third consecutive year, amounting to around 5 per cent of domestic consumption. Last month renewable production supplied 56 per cent of domestic consumption, according to REN.
Portugal performed well in the recent Climate Change Performance Index (CCPI) coming 14th out of 57 countries but first in terms of policies to counter climate change.
Germany fell from 22 to 27 with a relatively poor performance in emissions, which have not decreased since 2009.
Portugal's forests present a considerable fire risk. Picture credit: Wikimedia
Related