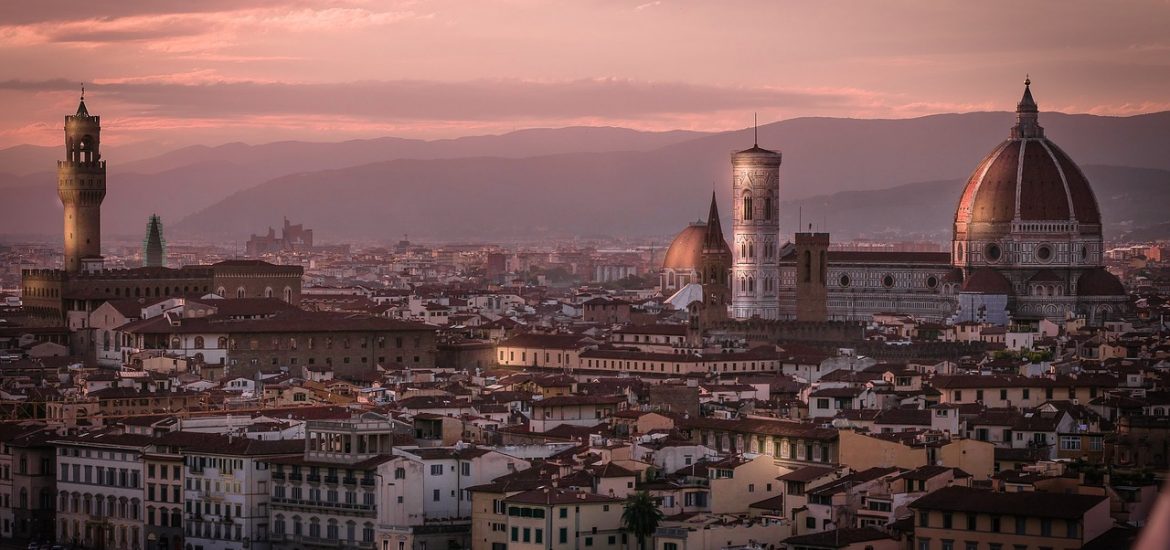 Air pollution is responsible for over 534,000 premature deaths in 2014 in 41 European and central Asian countries, according to the European Environment Agency (EEA). 
Traffic was responsible for much of the damage from fine particulate matter capable of entering the lungs, although nitrogen dioxide and smog from the power sector, industry and homes also contributed.
The European Commission has said that "persistently high" levels of nitrogen dioxide caused 70,000 premature deaths in Europe in 2013, three times the number of deaths caused by traffic accidents in the same year.
The cost was estimated at €1.3 trillion of the premature deaths and diseases caused by air pollution in the wider WHO (World Health Organisation) European region in 2010. The amount was almost 10 per cent of the gross domestic product of the European Union in 2013.
The figures have since improved slightly but 85 per cent of urban EU dwellers are exposed to higher levels of particulate matter than are deemed safe by the WHO, the EEA said.
"As a society, we should not accept the cost of air pollution," EEA executive director Hans Bruyninckx said. "It is encouraging to see that many European governments and specifically cities are showing leadership in protecting people's health by improving air quality."
Statues in French cities were adorned with masks last month by France Nature Environment, ANV-COP 21, the Federation of Bicycle Users and Greenpeace to highlight what they say is a failure to address pollution.
Copernicus, the EU's earth observation programme, is providing data to the bloc's policy makers.
"For a long time, air quality information was confined to specialists. But there is now more appetite from the general public also to have access to this information," said Vincent-Henri Peuch of the Copernicus Atmosphere Monitoring Service. The body provides data to encourage action.
The AirText app and SMS service, which is operational in London and Riga, alerts registered users if pollution thresholds are expected to be reached. It combines Copernicus' data with sources on the ground. "This is a good example of what we want to achieve: Copernicus Atmosphere Monitoring Service helps design effective systems to inform people about the air they are breathing in their local area," said Peuch.
In Belgium, Vito is an air-quality modelling framework that aids urban planners, Lithuania has a forecasting tool to detect allergy symptoms and Germany's Heich Consult is using data from Copernicus to provide urban air-quality reports.
In Greece, the DiscovAir programme is due to provide integrated weather, UV, pollen and air-quality information.
The European Commission is due to reveal if France is among the countries that will face legal action for breaching EU pollution limits.
The Court of Justice ruled in February that Poland had infringed air-quality laws, urging Warsaw to comply "without delay" or face fines after finding that fine particle limits had been regularly exceeded.
European cities still suffer from poor air. Picture credit: Pixabay
Related