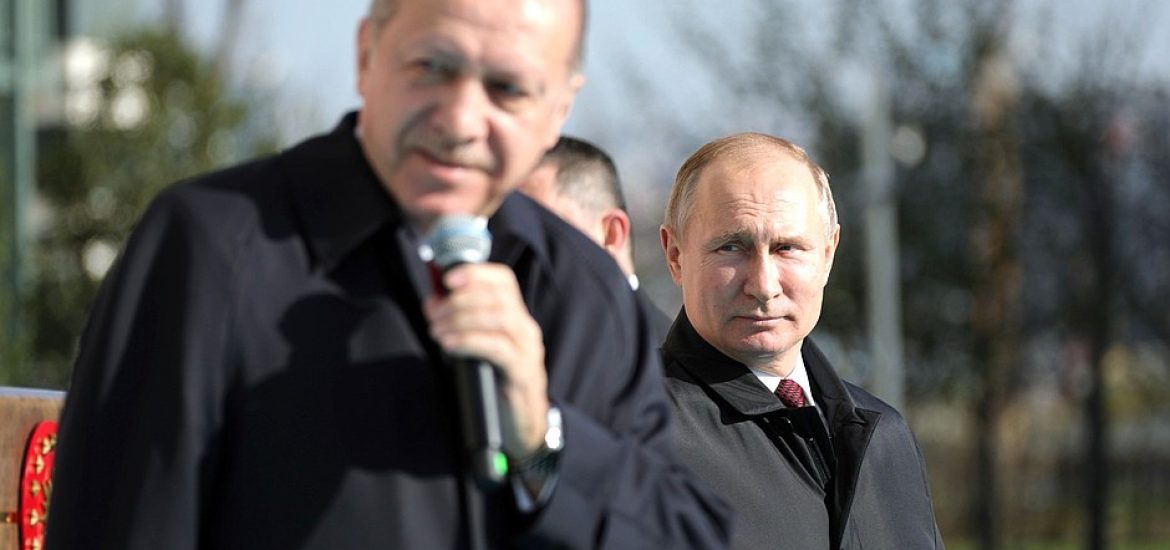 Cyprus will lodge protests over the risks posed by the construction of Turkey's first nuclear power plant near the Mediterranean port of Mersin. 
Cyprus government spokesman Prodromos Prodromou said the foreign ministry would spearhead protests over the Akkuyu's operation, adding that Ankara had ignored the concerns of the European Parliament.
Protests include recognition that the region is earthquake-prone.
Prodromou said Turkey has dismissed studies about Akkuyu's possible environmental impact and failed to consult its neighbours.
He said: "Turkey did not take into account the grave reservations expressed by various quarters, nor did it heed the European Parliament's call to terminate the construction plans since this is a seismologically vulnerable area.
"Neither has it taken into consideration the call to adopt the Espoo Convention on the transborder environmental effects."
The Convention on Environmental Impact Assessment in a Transboundary Context or Espoo was a UN Economic Commission for Europe deal signed in Espoo, Finland, in 1991 that was enacted in 1997.
Last week Turkey's President Recep Tayyip Erdogan and his Russian counterpart Vladimir Putin at the presidential palace in Ankara (pictured) watched via video link the launch of the start of construction of the Russian-built plant, which is expected to be completed by 2023.
It is set to generate about 10 per cent of Turkey's electricity or enough to run Istanbul.
Construction was initially shelved after Turkey shot down a Russian fighter jet over the Syrian border in late 2015 but the Russia's rapid response to the botched coup attempt against Erdogan in July 2016 helped patch up ties.
"The decision to operate the nuclear plant so close to Cypriot shores raises concerns over possible effects … given the fact that Cyprus will be affected to a bigger extent than the largest part of Turkey itself," Prodromou was quoted saying by the Cyprus News Agency.
"Through these actions, Turkey creates conditions of instability and possible dangers, and it seems to ignore obligations deriving from its relations with the EU, and the need for good neighbouring relations," the spokesman said.
The plant is being built by Russian nuclear monopoly Rosatom amid concerns over how the Turkish contribution will be financed after a financial package fell through in February.
Prodromou said Turkey did not consult Cyprus over the project following the EU's suggestions in its report last July.
"Turkey ignored suggestions by the European Commission in its latest progress report to consult with the governments of neighbouring countries, such as Greece and Cyprus," Prodromou told the media.
Recep Tayyip Erdogan and Vladimir Putin watch the groundbreaking ceremony from the presidential palace in Ankara last week. Picture credit: Kremlin
Related