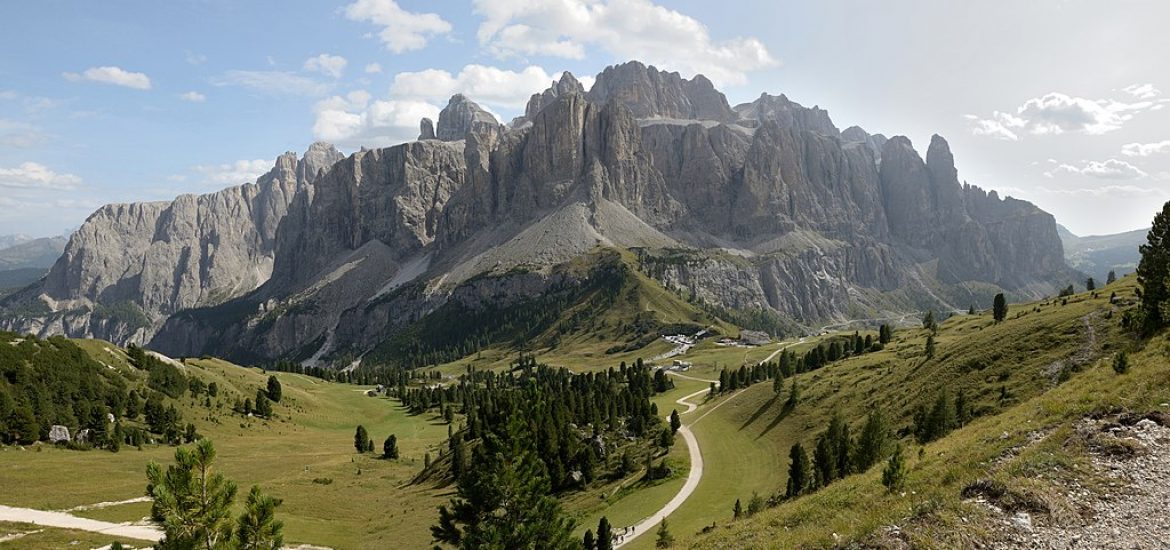 The European Commission has ruled that a €5.4-billion Italian renewable energy initiative is permissible under the European Union's rules on state subsidies.
Italy's proposed aid scheme is set to run until 2021 and will extend financial support to renewable sources, including wind, solar and hydropower. 
Sun-kissed Italy currently imports 90 per cent of its energy and fails to exploit its giant renewable potential. 
Renewable producers will receive a premium in addition to the market cost of the energy they produce, to be no higher than the difference between the average cost of generating the energy and its market price.
The Italian wind energy agency, ANEV, called on the government to "intervene immediately to give wind farm companies the chance to work to achieve their goals".
The agency's statement added: "We recall that there are private investments ready for over €10-billion in the wind sector alone from today to 2030."
Italy used feed-in tariffs to become a European solar focal point about 10 years ago but phased them out, triggering court disputes that continue to be an issue for the government.
Under the new scheme, larger projects, which produce more than 1 megawatt, will face a competitive bidding process. Smaller projects would be assessed individually for their eligibility for funding under the initiative, based on economic and environmental factors. 
Energy consultancy Elemens predicted that the first auction would be held for 500MW capacity in September, followed by another 500MW auction in January 2020.
Eight auctions are expected to be put in place for almost 6GW of renewables by 2022.
If the electricity price exceeds the production costs, renewable producers will have their premiums cancelled and have to repay any excess funding.
The Italian renewable energy association, Anie Rinnovabili, was optimistic about utility-scale prospects under the policy but warned of obstacles, including barriers to foreign investment and cultural factors with site development.
Brussels assessed the initiative under its 2014 guidelines on state aid for environmental protection and energy. 
Margrethe Vestager, the European competition commissioner, said: "More renewable energy in power generation is essential for the future of our planet and environment. The €5.4-billion scheme will increase the level of Italy's electricity production from renewable sources. This is in line with the EU environmental objectives and our common state aid rules."
Mountainous Italy has great renewable potential. Picture credit: Wikimedia  
Related