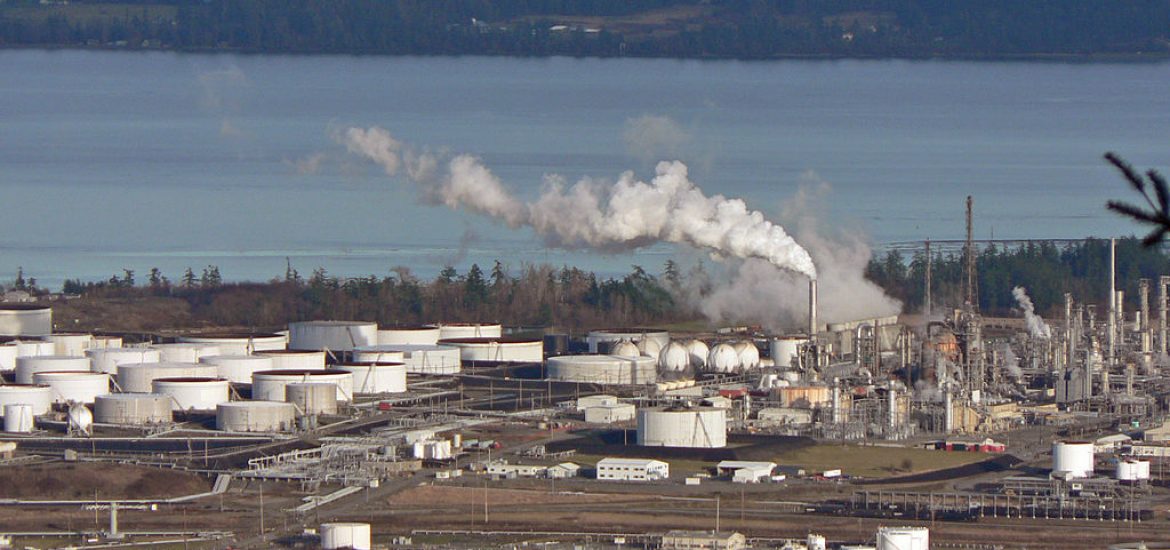 Environmentalists have organised a "toxic tour" on the sidelines of the UN COP 24 climate talks to expose the gap between the green claims of some countries and their actions on the ground.
The protests at the event in the Polish city of Katowice come as delegates aim to agree before Christmas a rule book on how to enforce global action to limit further warming.
Protesters tried to debunk the myths of "greenwashing", where more money is spent claiming to be environmentally responsible through advertising and marketing rather than minimising the environmental impact.
"When you think of the word 'gas', you think dirty fossil fuel," said Pascoe Sabido of the Corporate Europe Observatory.
"Gas is just a fossil fuel … made of methane. It is more than 100 times worse for global warming than carbon dioxide," he told the media.
"When gas is drilled for and exported, it escapes into the atmosphere and has a huge impact on global warming. This means it has a footprint sometimes even bigger than coal, particularly when we look at fracking," Sabido argued.
A report contrasted the amount of investment going into tackling global warming to the quantity of carbon dioxide each country emits.
The EU and US receive more than half of the global income while the poorest half of the world receives less than 10 per cent of the global total income but generates tiny comparative emissions.
This disparity means the top countries are pumping out several tonnes more carbon dioxide per capita than could be considered their "fair share" under existing climate targets.
The report also warned that "global elites" must not pass the burden onto poorer citizens within rich countries, reflecting the current criticism of French President Emmanuel Macron's fuel taxes, which were seen as penalising the residents of unglamorous suburbs and villages.
Activists were impressed by Polish plans to swap coal for gas.
"Poland is going to cut its 80 per cent reliance on coal to 60 per cent, but it's going to do so through investment in gas," said Hanna Mroczka, a student at Uppsala University in Sweden.
Poland's state-run gas company PGNiG has recently reached long-term LNG agreements with two US firms to break dependence on Russia's pipelines.
The wealthy nations were called on by environmentalists to provide emergency funds to support a global green transition.
Nigeria. Western exploitation of developing world resources has been in the spotlight. Picture credit: Wikimedia
Related