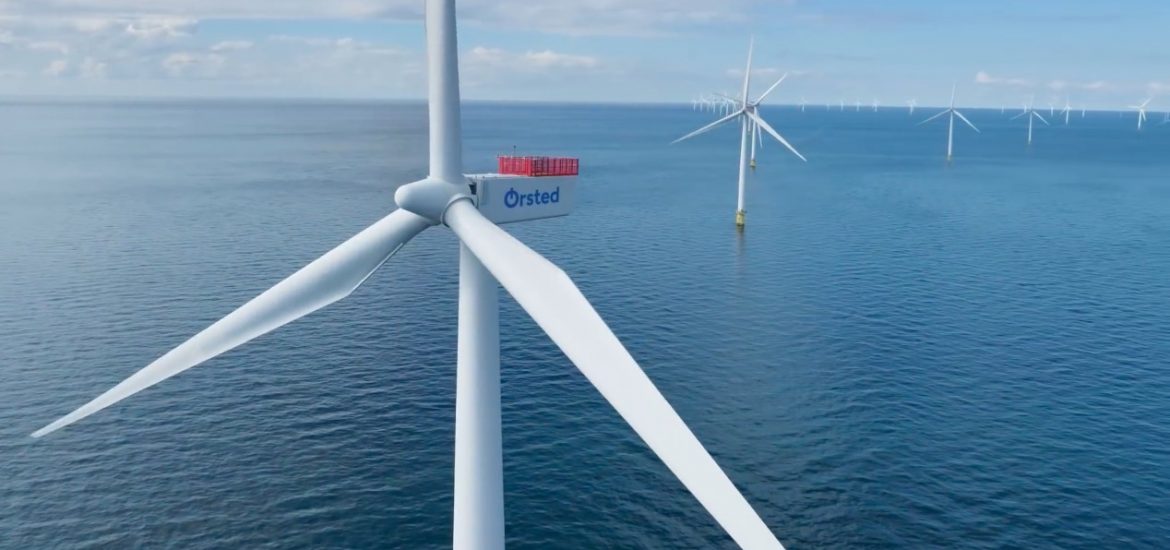 A renewable energy project in Denmark says it has the funding to produce and store green hydrogen. 
Orsted and its partners say they received funding of around US$5.2 million from the Energy Technology Development and Demonstration Programme (EUDP) for the hydrogen project. 
It is due to use offshore wind power with the involvement of Nel Hydrogen, Everfuel Europe, GreenHydrogen, Hydrogen Denmark, Energinet Elsystemansvar and DSV Panalpina.
A 2MW electrolysis terminal with hydrogen storage will be powered by Fredericia-based Orsted's Siemens Gamesa 3.6MW offshore wind farm at Avedøre.
The hydrogen is due to be used to road transport although the eco-fuel has still not been produced at commercially viable levels yet.
Green hydrogen is still more expensive than producing the gas using fossil fuels.
The project aims to generate green hydrogen at a price that can compete financially with fossil fuels.
It aims to generate 600kg of hydrogen per day, enough to power 20 to 30 buses.
"Renewable hydrogen could form a cornerstone of Denmark's ambition to reduce greenhouse gas emissions by 70 per cent by 2030 and of the transition to a world that runs entirely on green energy," said Anders Nordstrøm, Orsted's hydrogen chief.
"Heavy road transport is one of the sectors which can be made greener by indirect electrification with hydrogen produced from renewable sources.
"However, renewable hydrogen is currently more expensive than hydrogen produced from gas or coal.
"Therefore, it's important for us to be able to demonstrate the technology and gather experience, that will make it possible to scale up the technology and make it more efficient, so that we'll be able to produce renewable hydrogen at a price which can compete with the price of the fossil-based alternatives."
Eco-merger
Denmark's Eurowind has acquired fellow Danish firm SE Blue Renewables or Norlys in a deal that includes 222 wind turbines and the Overgaard repowering project, which is under construction.
An undisclosed development pipeline is also part of the agreement.
Eurowind said it now had 600 megawatts in operation and 400MW under construction.
"With the acquisition, we can benefit from the synergies that a short-term and long-term merger will enable for both the acquired company and Eurowind Energy, including optimising the construction process for wind park Overgaard and creating synergies with the existing portfolio," said Eurowind CEO Jens Rasmussen.
Gert Vinther Jorgensen of Norlys told the media: "We see the pooling of activities in the area as a great strength and an opportunity to reap further synergies and economies of scale," he told the media.
"At the same time, we have been very pleased with the process together with PFA and Eurowind Energy, and we conclude that with the agreement we strengthen the overall portfolio and profitability of Eurowind Energy."
Picture credit: YouTube 
Related