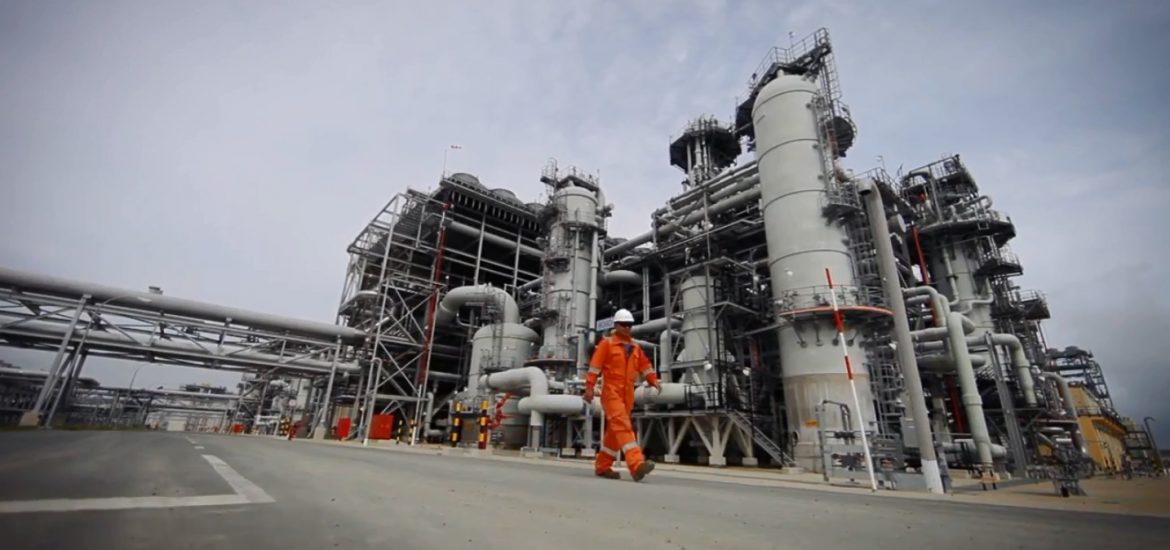 The newly appointed European Commission president, Ursula von der Leyen, has dismissed US sanctions on European firms building the Nord Stream 2 gas pipeline to Germany from Russia.
Allseas, the Swiss-based pipe-laying contractor, has halted its work on the 2,460km pipeline under the Baltic Sea.
"The European Commission emphatically rejects sanctions against European companies that engage in projects in line with the law," Von der Leyen told the media. 
The US National Defence Authorisation Act (NDAA) can punish the owners of vessels laying the Gazprom pipeline as US exporters try to sell liquefied natural gas to the lucrative German market. 
Donald Trump signed the NDAA on December 20, enforcing the sanctions.  
Nord Stream 2 was due to be completed in early 2020. 
Russian Prime Minister Dmitry Medvedev said the pipeline might be delayed by a few months due to the sanctions from Washington but they would not derail the project. 
Russia's energy minister, Alexander Novak, said the work could be completed by Nord Stream 2, the Swiss-based consortium that is building and operating the pipeline.
"We have an opportunity to complete the work with our own funds," Novak said, according to Kremlin mouthpiece Tass. "This will require some additional organisational work and I think it will be done within a few months."
He said the pipeline would be operational in late 2020.  
German Finance Minister Olaf Scholz called the sanctions "a severe intervention in German and European internal affairs". 
The US says the pipeline will increase Russian influence over the EU. 
Russian Foreign Ministry spokeswoman Maria Zakharova told Rossiya-24 television that the pipeline was a European issue. 
"If the Nord Stream 2 involved some territory belonging to the United States, I would understand Washington's interest in these issues. This is a European matter altogether. This does not concern anyone except for the countries involved in the project geographically or financially," Zakharova told the media. 
She also said the Kremlin was disappointed that EU sanctions had been extended for another six months. 
"We are disappointed by the inertia of the European Union's policy of prolonging sectoral restrictive measures against our country. This is precisely the way we see the European Council's decision on December 19," Zakharova said.
Von der Leyen also said the commission, the bloc's executive branch, must protect the interests of Ukraine and Poland.
Russia and Ukraine this month have agreed on a gas transit contract until 2024.
Moscow was hoping Russia for a one-year contract, which could be abandoned when the Nord Stream 2 pipeline is complete. Ukraine was asking for a 10-year deal. 
Some observers believe US sanctions may have helped Ukraine secure a longer deal.
Picture credit: YouTube 
Related