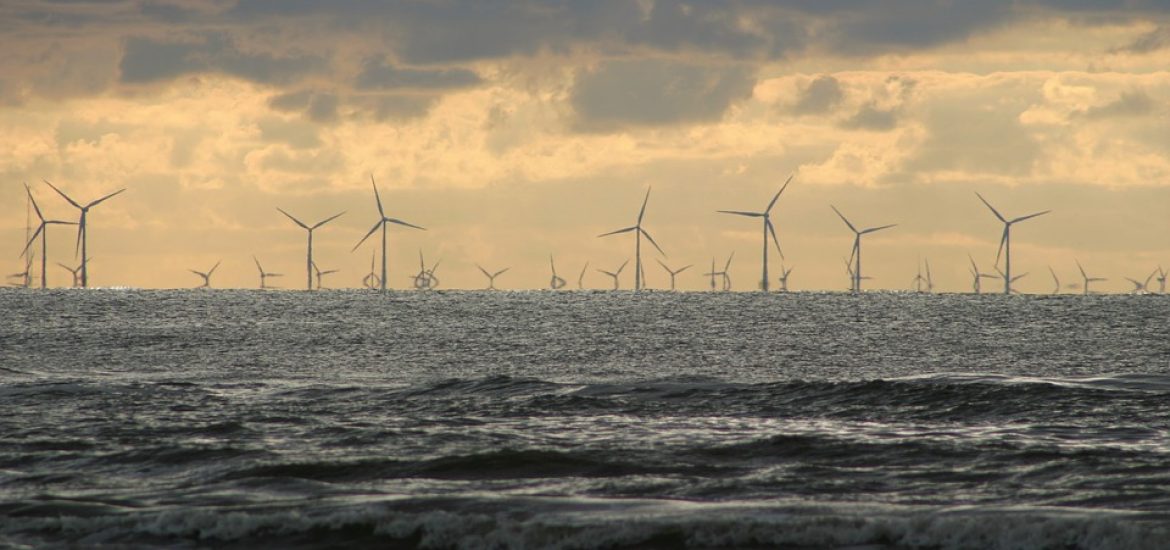 The Netherlands is near the bottom of a table on renewable energy use in Europe, according to the statistics agency Eurostat.
Only Luxembourg and sun-kissed Malta use less renewable energy as a proportion of overall consumption, with the Netherlands falling well short of its 2020 target.
With the publishing of the 2016 figures, it was exposed that only 6 per cent of the energy used by the Dutch came from renewable sources such as biofuels, hydroelectric, wind, solar or geothermal energy.
Sweden, Finland, Latvia, Austria and Denmark measured more than 30 per cent. Iceland, with its developed geothermal and hydropower sectors, used a higher proportion of green energy than all 28 EU member states with almost 73 per cent coming from renewable sources.
Backed by a €14-billion annual subsidy for major renewable energy projects and a net-metering scheme available to Dutch homes, renewable generation has increased. With 3 million newly installed solar panels last year, solar growth accelerated 60 per cent in 2016, increasing capacity to 2,902 MW. Solar power sellers and installers recorded about €3 billion in turnover.
The Gemini offshore wind farm is now operating meaning Dutch wind-energy generation shot up by 38 per cent, increasing from 7.9 terawatt hours (TWh) in 2016 to 10.9 TWh last year. Because of this achievement, about 10 per cent of Dutch energy needs last year were met by wind and solar. With more large wind farms planned for the North Sea, encouraged by falling construction prices, strong growth is expected in the years to come.
Ironically, given its association with windmills, the Netherlands' renewable energy share was just 2 per cent in 2004. The EU has a target of 20 per cent of all energy use coming from renewable sources by 2020. France, Ireland and the Netherlands, however, need to increase their rates by at least 6 per cent, according to Eurostat.
The Netherlands' traditional reliance on gas has been challenged after a series of earthquakes in Groningen, the region above Europe's largest land-based gas field, with the biggest since 2012 last month.
Gas extraction by the company NAM has been progressively limited, and the Netherlands' coalition government has set a target of a 7.5-per-cent cut from the current levels to 20 billion cubic metres by 2021, while threatening far heavier reductions.
North Sea wind might offer the Dutch a renewable solution. Picture credit: Pixabay  
Related