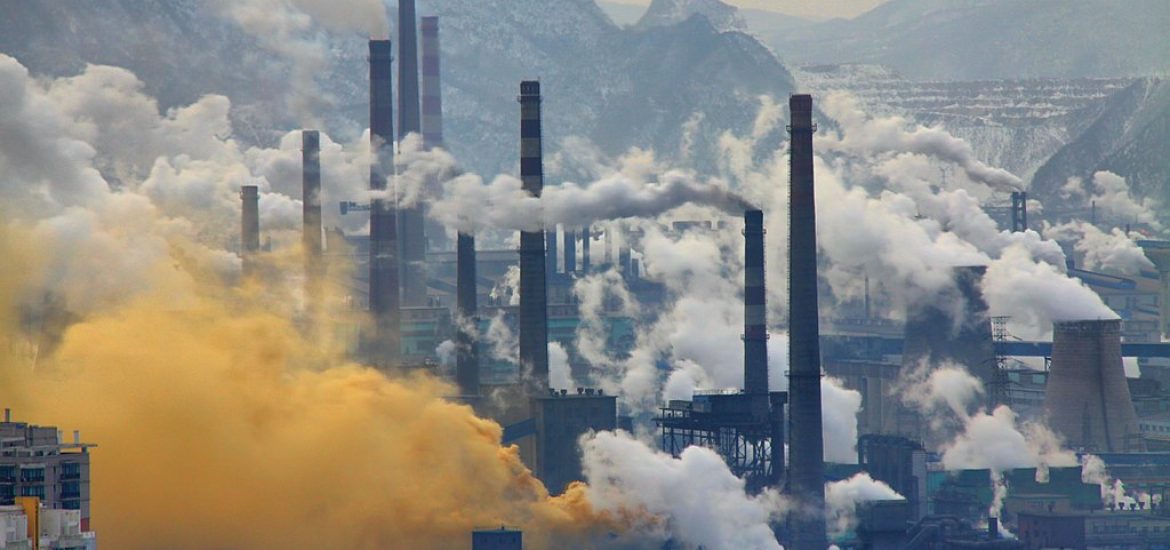 The European Union and China have said at a summit in Brussels they are united on tackling climate change and clean energy.
A joint statement underlined "the importance of showing resolve on the clean energy transition and of assuming greater leadership on the global environmental agenda".
"Both sides recognise that energy needs to be affordable, reliable, secure and produced in a way that preserves our environment and ensures climate resilient economies and societies," it added. 
Leaders said they would "reinforce their cooperation on green finance" ahead of a climate summit hosted by the UN secretary general, António Guterres, in September.
Energy representatives from both sides called for boosting renewables, switching to lower carbon fuels and promoting efficiency. 
The joint statement said "to improve the functioning of the electricity systems with variable demand and supply, including the role of renewables, storage systems, transmission and distribution networks, market principles, price signals, tariffs and spot markets; to develop and support a global, efficient and flexible liquefied natural gas (LNG) market for the benefit of the EU and China; and to support the energy system transition towards clean energy".
They also reiterated their commitment to the International Thermonuclear Experimental Reactor (Iter) nuclear fusion project in southern France. Iter "is an important research project and both sides see their full continuing support of the project as an important part of their energy cooperation", the joint statement said.
The talks made no reference to heavily polluting coal.
An earlier paper by the European Commission on the relationship with China called on Beijing to strengthen its environmental targets.
China is the world's largest greenhouse gas emitter, followed by the US and Indonesia, and a major exporter of coal technology, including to European countries like Serbia.
The commission has asked China to start to reduce its domestic emissions before 2030, which was the target the Chinese authorities offered in the 2015 Paris climate agreement.
Guterres is asking for plans to be presented at his September 23 summit in New York ahead of stronger national targets by 2020.
The 197-country Paris climate agreement agreed to limit global warming to 2°C or 1.5°C if possible. But national plans are collectively inadequate to meet the goals, which would still bring environmental meltdown.
Chinese environment minister Li Ganjie said in March: "We are updating our [climate targets] in accordance with the Paris agreement and will communicate our [strategy] on time by 2020."
China is the world's worst polluter. Picture credit: Wikimedia 
Related