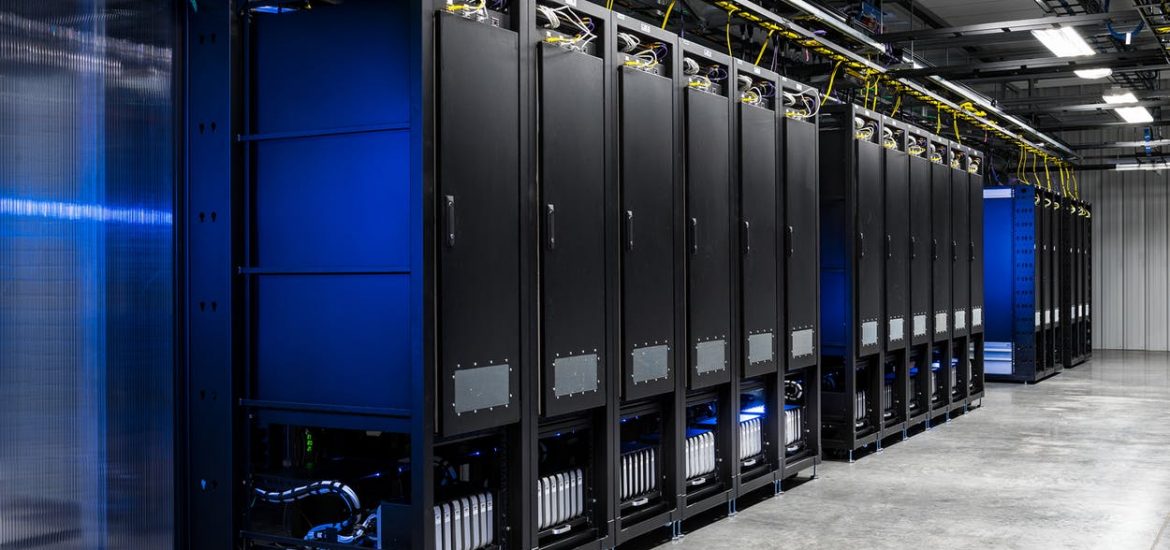 More than 4,500 Amazon employees have urged the online giant to take action on climate change and reduce its carbon output.
The internet retailer has been accused of ditching a much-publicised target of powering its data centres on 100-per-cent renewable energy and is instead focused on winning business from oil and gas giants.
Staff demanded in a letter that Amazon stop offering custom cloud-computing services that support the oil and gas sector in extracting fossil fuels. 
They also claim Amazon's 100-per-cent renewable energy target has no deadline.
"Amazon has the resources and scale to spark the world's imagination and redefine what is possible and necessary to address the climate crisis," Amazon staff wrote to chief executive Jeff Bezos. "We believe this is a historic opportunity for Amazon to stand with employees and signal to the world that we're ready to be a climate leader."
The tech site Gizmodo alleged this week that Amazon was abandoning its environmental commitments, partly because it was increasingly focusing on attracting oil and gas companies as Amazon Web Service customers.
The staff letter accused Amazon of donating to climate-change sceptic US politicians in reference to donations last year's mid-terms to 68 members of Congress who voted against climate legislation.
They called on Bezos to terminate all custom solutions designed for fossil fuel extraction and exploration and undergo a "complete transition" to renewables.
The 4,520 Amazon staff, all of whom put their names on the letter, make up less than 1 per cent of the workforce, according to FactSet.
Greenpeace said some of Amazon's key data hubs in the US state of Virginia, where the company has committed to building its second headquarters, were powered by only 12-per-cent renewable energy. 
Amazon said it achieved an overall renewable usage of 50 per cent last year.
Elizabeth Jardim of Greenpeace said: "Despite Amazon's public commitment to renewable energy, the world's largest cloud computing company is hoping no one will notice that it's still powering its corner of the internet with dirty energy.
"Unless Amazon and other cloud giants in Virginia change course, our growing use of the internet could lead to more pipelines, more pollution and more problems for our climate."
An Amazon spokesman told the media the company was taking many steps to address climate change.
"Earlier this year, we announced that we will share our company-wide carbon footprint, along with related goals and programs. We also announced Shipment Zero, our vision to make all Amazon shipments net zero carbon, with 50 per cent of all shipments net zero by 2030," he said.
Data centres need to reduce their carbon footprint. Picture credit: Pexels
Related