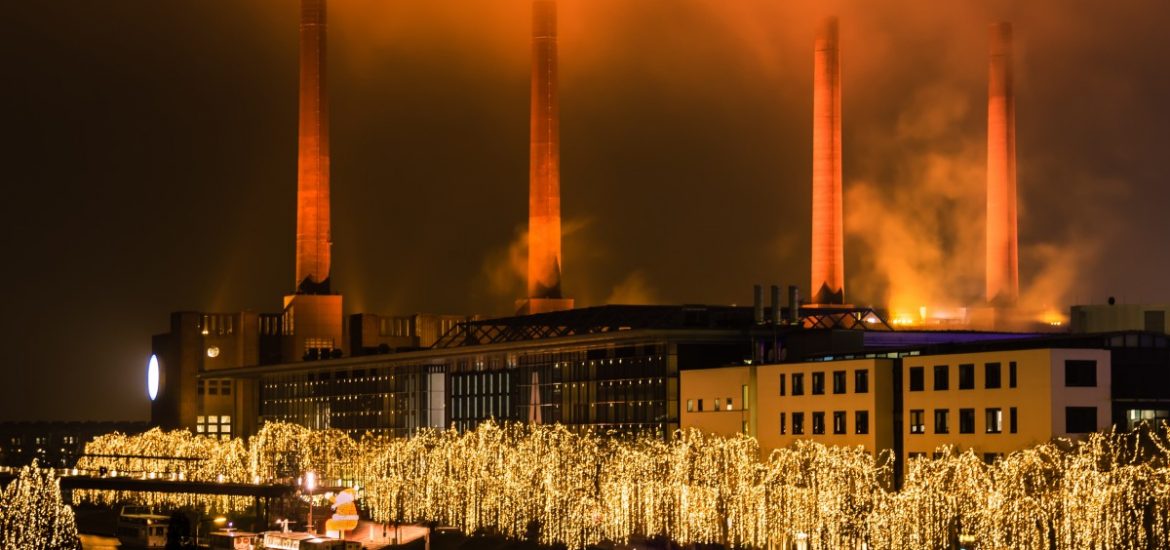 Car manufacturers failing to cut greenhouse-gas emissions risk European Union fines, according to monitoring agencies that are studying pollution levels. 
Renault, Daimler and other manufacturers could face combined fines of €14 billion should they fail to comply with emission regulations phased in from 2020, IHS Markit warned. 
Only a "seismic shift" in demand for electric vehicles would avoid excessive emissions, the forecaster reported. Exane BNP Paribas said France's PSA Group, which owns Peugeot and Citroen, and Renault were the most exposed to fines so heavy that failing to meet the new rules was "not an option". 
Manufacturers have known for years about the change in EU policy but failed to reduce emissions. 
Last year road carbon-dioxide emissions across the whole EU rose for the first time in several years after drivers ditched relatively fuel-efficient diesels for petrol after the Volkswagen emissions scandal. 
The EU said Volkswagen had fixed millions of cars found with emissions-cheating software since the 2015 scandal, but the giant manufacturer must do more to satisfy consumers.
"Volkswagen has largely fulfilled the action plan they promised," EU consumer affairs commissioner Vera Jourova told the media.
Jourova said the European Commission and the national consumer bodies also "regretted that the company did not give a full and clear guarantee in case of problems after the repair". 
The firm admitted in 2015 to having installed so-called defeat devices on 11 million diesel vehicles globally to cheat regulatory tests by recognising test conditions and lowering emissions while the examination was being conducted. 
The Czech commissioner said Volkswagen had repaired about 80 per cent of the 8.5 million cars in Europe fitted with the defeat devices.
Jourova said the repair rate varied from 96 per cent of cars in Germany to 36 per cent in Romania. Customers had until 2020 to have their cars repaired, she said. 
The EU said improvements made by Volkswagen were offset by the fact that EU consumers had bought more environmentally ruinous SUVs in recent years.
Diesels use about 20 per cent less fuel than equivalent petrol engines, as consumers fear cities banning diesel cars.
Renault's shares this year lost 13 per cent in value and Daimler has fallen 17 per cent.
IHS said its forecast indicated an average EU fleet emission level of 122.9 grams of carbon dioxide per kilometre, 8 grams higher than an adjusted target.
The 2015 Volkswagen emissions scandal continues to have an effect. Picture credit: PXHere
Related