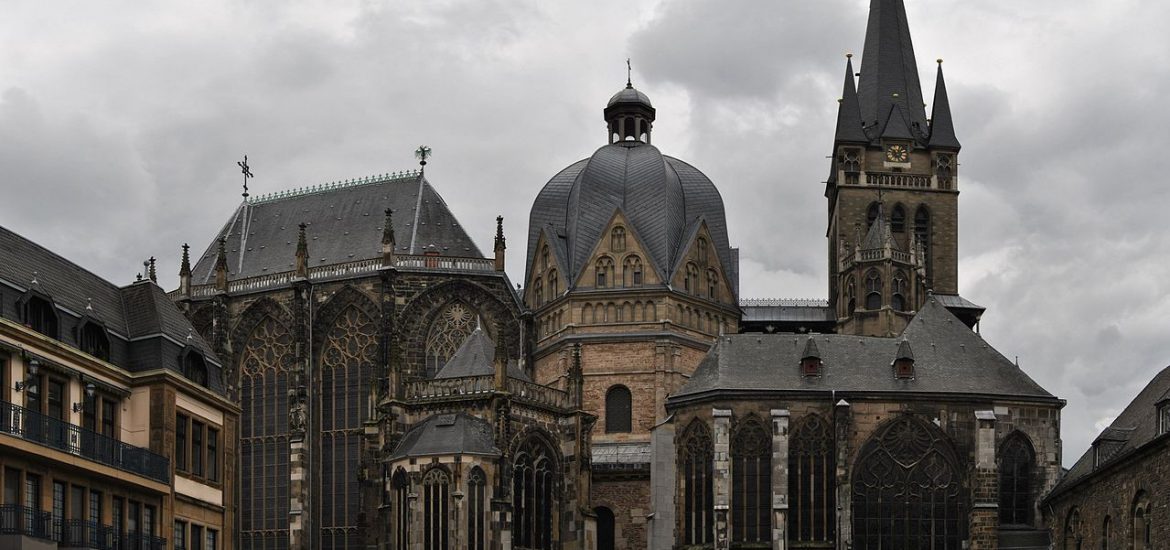 France and Germany are due this week to sign the landmark Treaty of Aachen, consolidating their close economic and security ties, but the treaty controversially no longer mentions carbon pricing.
"It is extremely regrettable that pricing carbon dioxide emissions is no longer mentioned in the new treaty," Claudia Kemfert of the German Institute for Economic Research (DIW) told Euractiv.
"It would be useful for France to continue supporting this issue and thus allow Germany to further integrate carbon pricing in its regulations," she said.
The new treaty aims to build on the 1963 Elysee Treaty signed by Charles De Gaulle and Konrad Adenauer by updating the deal to consider increased military cooperation and European integration in recent decades.
A Paris-based think tank this month called on the European Commission to introduce a carbon floor price on emissions to help phase-out coal.
"The signal which the price of carbon gives is extremely important in terms of investments in the energy sector," said Edmond Alphandéry, a mid-1990s French economy minister.
"In Europe, the problem is that the price of carbon is very volatile," he told broadcaster RFI.
He said the EU should build on the work of the COP24 climate conference in Poland last month to move towards concrete solutions for cutting carbon, which would start with a fixed price.
"When we created the carbon market, the price of carbon was more than €30 per tonne. With the financial crisis, it fell to €3 euros per tonne and then it went up last year to €25 per tonne," the former minister said, adding that market volatility was bad for employers.
"What I'm saying to the European Commission is 'put a floor of €20′, that would send an excellent signal."
But French efforts appear to have failed to convince policymakers in Berlin.  
Last year a draft version of a new Elysée treaty mentioned "comm initiatives" on carbon pricing to fight climate change.
But this had now been removed from the treat and instead it included general issues about sustainable development, climate change, the environment and economic affairs.
The neighbours "are working to strengthen the process of implementing multilateral instruments related to sustainable development, global health and the protection of the environment and climate," said the new draft treaty, in reference to the 2015 Paris climate agreement and the UN Sustainable Development Goals (SDGs).
They intended to "bring forward the energy transition in all relevant sectors," and "develop their cooperation" to "finance, develop and implement joint projects, particularly in infrastructure, renewable energy and energy efficiency", according to the treaty text.
France has made several attempts to introduce a carbon price floor since former French president François Hollande mentioned the idea in 2016.
President Emmanuel Macron advocated pricing during his electoral campaign and in subsequent speeches.
Last month nine EU member states urged the European Commission to propose a carbon price floor and extend carbon pricing to transport and other sectors, which are currently not covered by the Emissions Trading Scheme, the bloc's carbon market.
The letter was signed by Denmark, France, Finland, Ireland, Italy, the Netherlands, Portugal, Sweden and the UK.
Aachen. Germany and France are looking to boost cross-border economic cooperation. Picture credit: Wikimedia
Related