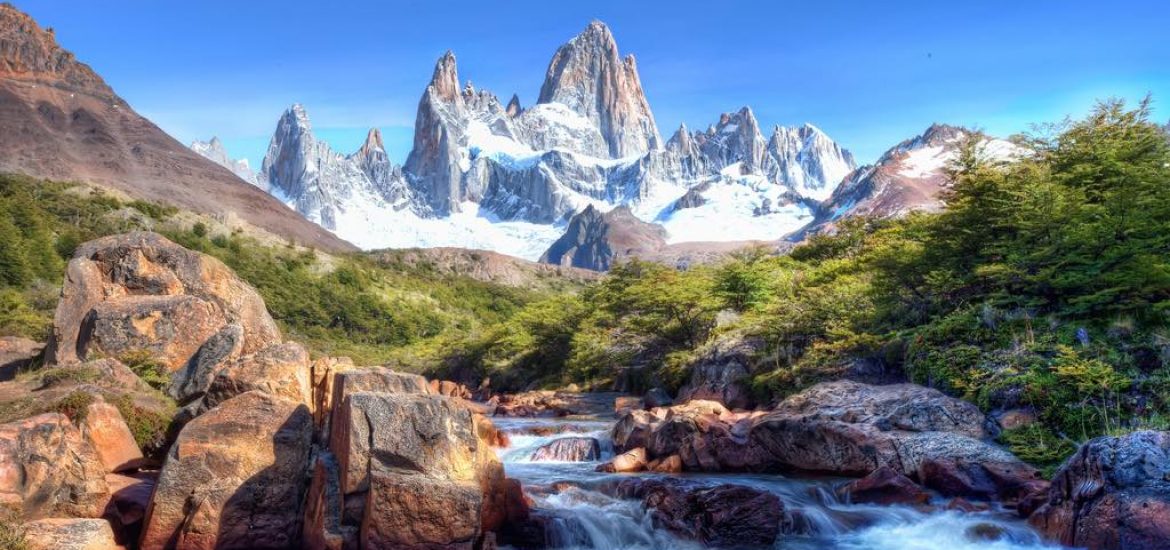 Norwegian state-controlled oil and gas giant Equinor says it has bought 50 per cent of an Argentinian solar farm capable of powering 80,000 homes.
Scatec Solar, also from Norway, is acquiring the other half of Guanizul 2A (G2A) from Martifer Renewables.
G2A is a 117-megawatt project in the San Juan region of the sprawling South American country with a final decision expected later this year and an estimated production start-up date late next year. 
The site is due to sell power to the electricity wholesale market administrator, Cammesa, for 20 years for US$50 per megawatt hour. 
The project cost is estimated at US$95 million, with 40 per cent of funding coming from Equinor and Scatec Solar, and 60 per cent from a construction loan provided by Equinor, putting its overall financial exposure at US$77 million. 
Argentina is the third-largest power market in Latin America with an ambition to generate 20 per cent of its electricity from renewable sources by 2025. Over the past 18 months, approximately 1.5 gigawatts of solar projects have been awarded in two consecutive scale-solar auctions.
"With this agreement, we are securing our first project in the growing solar market in Argentina. We see several additional opportunities in the country based on excellent solar irradiation as well as government support for renewables," said Scatec chief executive Raymond Carlsen.
Equinor renamed itself from Statoil last month to demonstrate its commitment to renewable sources, despite being heavily reliant on fossil fuels. 
In October 2017, Statoil made its first investment in solar by acquiring a 40-per-cent stake in a 162 MW project that Scatec owns in Brazil. 
Scatec also said it had created an evenly shared joint venture with the Norwegian oil and gas giant in Brazil, which is expected to build and operate extensive photovoltaic projects in the former Portuguese colony over the next 12 months.
Irene Rummelhoff, the new energy solutions chief at Equinor, said: "We are very pleased to have acquired a stake in this opportunity. We are entering a renewable market with growth potential through a mature and advanced solar project.
"Following a dramatic reduction in cost for solar, we are looking forward to work with our partner, the Argentinean authorities and the local supply chain to advance solar as a competitive source of energy."
Argentina is looking to exploit its extensive solar potential. Picture credit: Flickr
Related