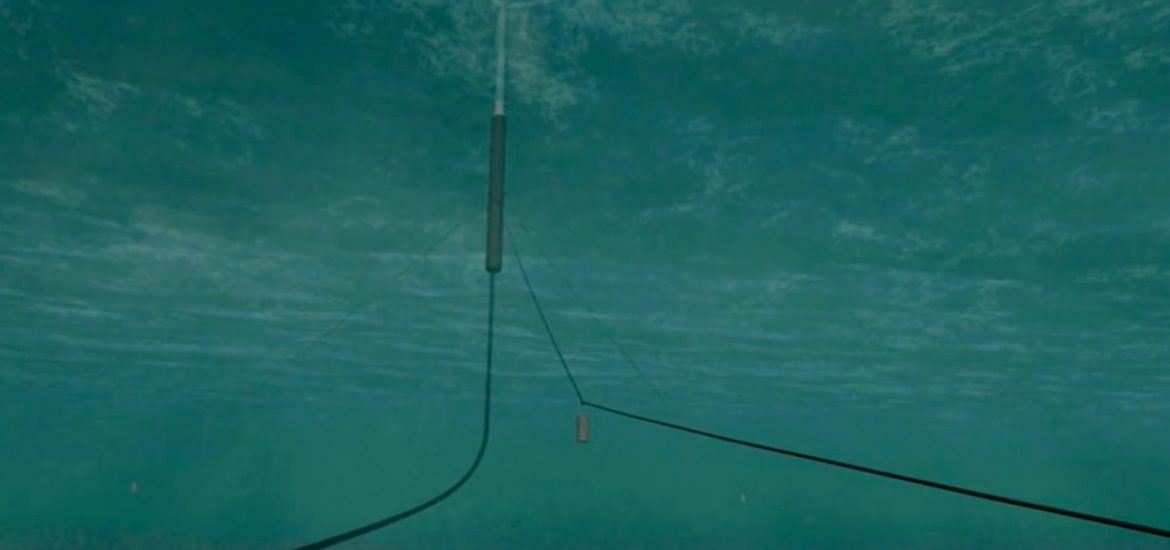 The energy minister of Norway has been in discussions over the construction of a floating, offshore wind farm, like the Hywind project pioneered by Norway's Equinor off the Scottish coast. 
Minister Terje Søviknes said he hoped to have a proposal ready by the autumn.
In wind power, Norway had the capacity to generate 3.6 terawatt hours of wind power and another 5.5 terawatt hours were being prepared, Søviknes said in February. He said by 2020, it was likely that Norway would have more than 10 terawatt hours of wind power.
In December, the Oslo government unveiled plans to open one or two sites floating offshore wind farms.
Søviknes said he would meet companies to discuss the projects. 
The global offshore wind capacity surpassed 18.8 GW by the end of last year, with just 2MW in Norway, the Global Wind Energy Council reported. 
The world's first floating wind farm, the 30MW Hywind installation off the Aberdeenshire coast at Peterhead, achieved an average capacity factor of about 65 per cent during November, December and January. This meant it was running at 100-per-cent efficiency for 65 per cent of the time, far exceeding expectations. Equinor operates Hywind together with its partner Masdar.
In February, Equinor, which rebranded itself from Statoil last month to demonstrate its move away from fossil-fuel dependency, said it was eyeing floating offshore wind projects in Asia, on North America's Pacific coast and elsewhere in Europe. It estimated that up to 80 per cent of the world's potential offshore wind resources were in waters of more than 60 metres, where traditional seabed-fixed installations were not suitable. 
The Hywind project has harnessed North Sea oil-rig construction expertise to attach the project to the seabed. 
"We see growing potential for floating and we expect about 13 gigawatts of offshore floating wind to be installed by 2030, not Statoil, but on a global basis," said Irene Rummelhoff, new energy solutions boss at Equinor.
"We're working very hard to mature our offshore floating projects. We have an exciting one that we're working on in Norway, trying to combine floating offshore wind with oil and gas installations," Rummelhoff added. 
She said Equinor saw offshore opportunities in France, Ireland, the US Pacific coast and Japan.
Hywind is providing a model that could be copied globally. Picture credit: YouTube
Related