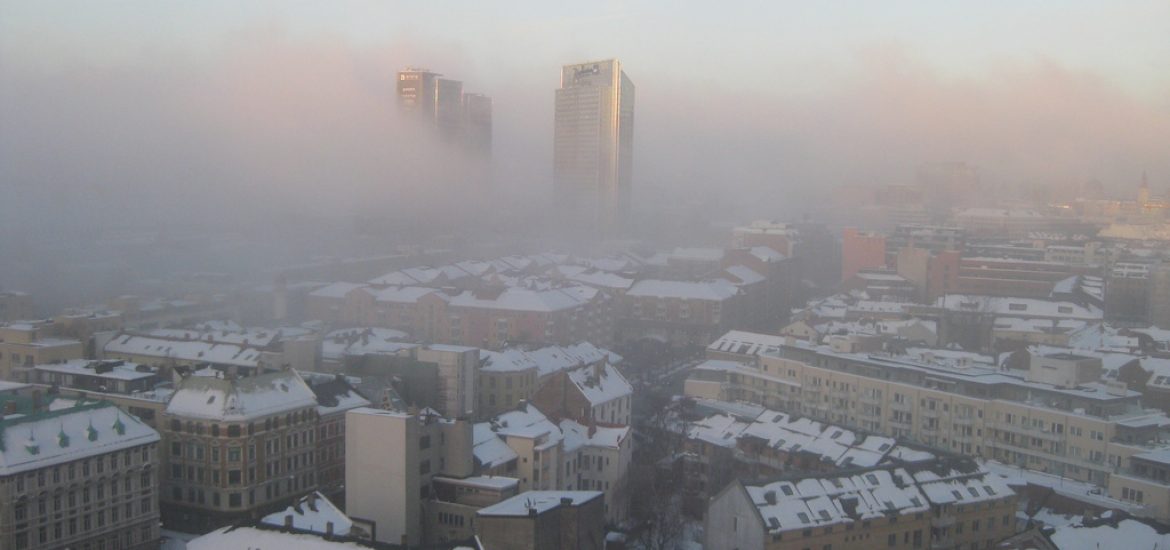 Norway is set to become the first country to stop its biofuel industry buying palm oil that is linked to deforestation in Indonesia and Malaysia.
The parliamentary decision, which is due to be implemented in 2020, has been welcomed as a victory in the fight to save rainforests, limit climate change and protect the orangutan, which is threatened by extinction.
There is an 85-per-cent loss of biodiversity in an ecosystem when plantations are created from the world's most biodiverse ecosystems. Tigers, rhinos and elephants are also losing their habitats and becoming increasingly endangered or extinct.
Meanwhile, the benchmark palm-oil contract in Bursa Malaysia hit its lowest level since August 2015 last week, as stocks of the vegetable oil continued to rise amid falling global demand.
Norway voted last year to stop the government purchasing the biofuel but the decision was not fully implemented as the government opted to rely on voluntary measures instead.
This week's vote won a larger majority, with government support, but it also covered the entire fuel market.
The Oslo authorities were told to "formulate a comprehensive proposal for policies and taxes in the biofuels policy in order to exclude biofuels with high deforestation risk".
Norway's consumption of palm oil in fuels peaked last year: a result of action to reduce fossil fuel use in transport.
Norwegian environmentalists said the vote should inspire other nations.
"The Norwegian parliament's decision sets an important example to other countries and demonstrates the need for a serious reform of the world's palm oil industry," said Nils Hermann Ranum of the Rainforest Foundation Norway.
According to the WWF, every hour an area of rainforest the size of 300 football fields is cleared for palm oil to be grown on.
Indonesia is now the world's third-highest greenhouse gas emitter because cleared vegetation is often burned.
The environmental consultancy Cerulogy and Rainforest Foundation Norway reported this year that under current biofuel targets, demand for palm oil would rise by six times over the next 10 years.
It projected this would produce 7 billion tonnes of carbon dioxide emissions over the next 20 years: more than the annual emissions of the US.
The EU has voted to phase out biofuels linked with deforestation and habitat destruction but not until 2030.
The Elaeis guineensis tree grows in the equatorial regions with Malaysia and Indonesia accounting for almost 85 per cent of global palm-oil supplies.
To support its farmers, Indonesia today (Wednesday) relaxed rules on palm oil levies and derivative products following a drop in prices.
The world's largest exporter of palm oil will not collect levies from palm exporters when prices fall below a threshold of US$570 per tonne.
Norway is trying to cut its carbon footprint. Picture credit: Flickr
Related