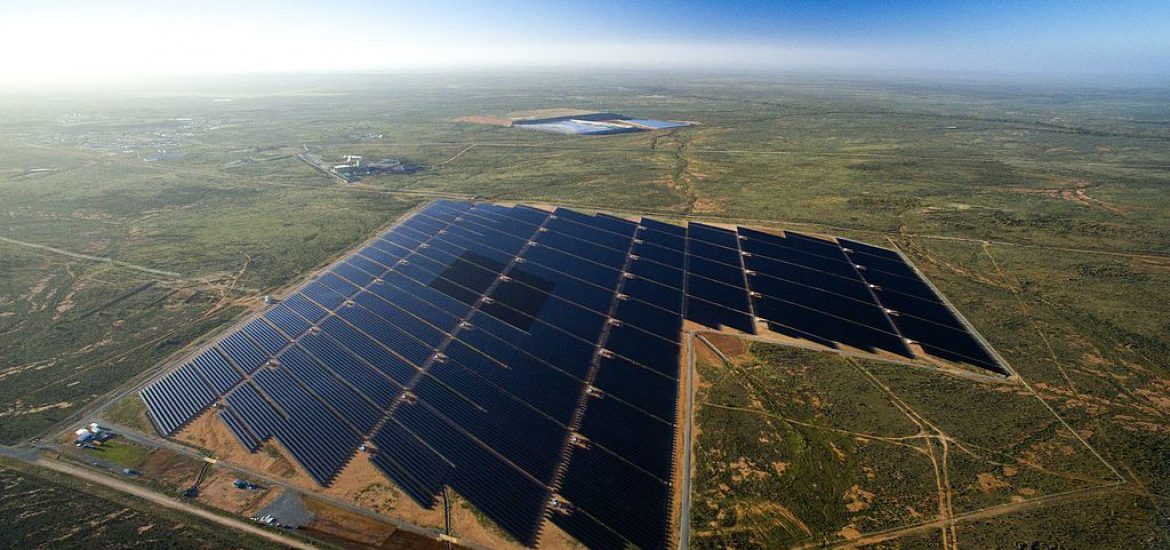 Wind and solar projects will soon produce cheaper power in every major global market than coal-fired plants, according to the Carbon Tracker Initiative.
The report raises questions about Australia's US$26-billion thermal coal export sector.
An estimated 36 per cent of the world's energy is still produced by coal, although it is the largest contributor to climate change, and responsible for around 46 per cent of global carbon-dioxide emissions.
The climate-finance think tank said renewables were now a cheaper option than building coal power stations in all major markets by 2030.
Solar and wind energy was already cheaper than power from approximately 60 per cent of coal plants, including around 70 per cent of China's coal plants and half of Australian power station, the report added.
Nearly half of Australia's exported thermal coal goes to Japan where wind power cost less than electricity from new coal plants, the initiative said. Renewables would be cheaper than existing coal by 2028, it forecast.
Australia in the next decade is supposed to be cutting emissions but its coal production is due to increase by 34 per cent.
Japanese solar sources are forecast to be cheaper than new coal plants by 2023 and existing operations by 2026.
China and South Korea each import approximately 15 per cent of Australian thermal coal exports.
In China, wind is already reportedly cheaper than any form of coal electricity and solar sources is predicted to cost less than operational coal plants on average later this year.
South Korean renewables are expected to be cheaper than existing coal operations within 24 months.
The Carbon Tracker Initiative said some governments were subsidising coal power and passing the cost on to consumers.
Australian annual tax-based fossil fuel subsidies total more than US$8 billion.
Governments have encouraged the coal sector by speeding up approval, building roads and reducing royalty requirements.
Co-author Matt Gray said developers risked wasting more than US$600 billion if all planned coal power stations were built.
"The market is driving the low-carbon energy transition but governments aren't listening," Gray told the media. "It makes economic sense for governments to cancel new coal projects immediately and progressively phase out existing plants."
Australia is the second-largest thermal coal exporter after Indonesia. It is the largest metallurgical coal exporter, supplying the steel sector.
The Australian government has predicted that renewable energy would meet almost 50 per cent of national demand by 2030 in the sun-kissed country.
Broken Hill solar plant in Australia. Picture credit: Wikimedia
Related