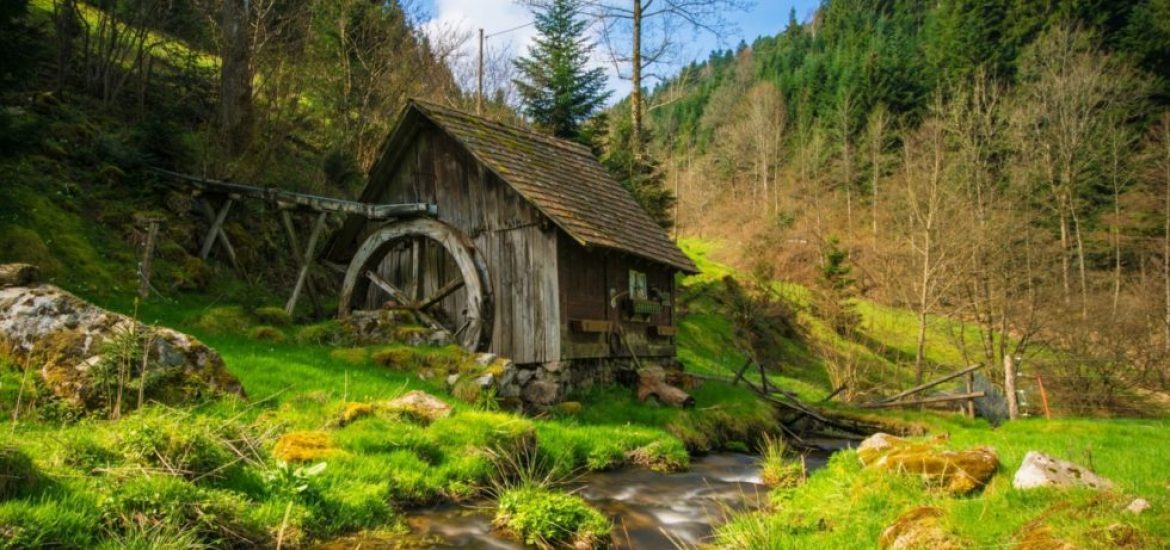 A report from the Global Warming Policy Foundation (GWPF) says wind turbines are "doing great harm to wildlife" as European countries try to cut emissions to comply with 2030 environment targets.  
The GWPF, which says it is neutral on this issue of renewable energy, argued that "many environmental problems come with every form of energy generation". 
For the new target of achieving 65 per cent of the German electricity needs from renewables by 2030, the country needs five new 3-megawatt plants, the Association of German Chambers of Commerce and Industry (DIHK) said. "And even that will only be enough if power consumption does not increase," said Achim Dercks, the DIHK's deputy general manager.
An earlier report, "Green Killing Machines", specifically targeted wind turbines with most research revolving around Germany. 
Oliver Krüger from the University of Bielefeld said birds of prey and ducks were being killed "in their thousands" by turbines. 
The GWPF said, "the risk to these species is so great that there is a possibility of whole populations being wiped out". 
Peter Henderson of Pisces Conservation in the UK told the NGO that "about 200,000 bats are annually killed at onshore wind turbines in Germany alone. These numbers are sufficient to produce concern for future populations, as bats are long-lived and reproduce slowly, so cannot quickly replace such losses".
Some wind farms have been placed on bird migration routes in southern Spain and California. 
Now placement has improved and some turbines are shut down during nesting periods. 
Germany, with 29,000 wind turbines, is the focus of most of the NGO's attention. 
Krüger, who worked on the Progress study of the impact of land-based turbines on birds in northern Germany, said: "After walking nearly 7,700km we found 291 collision victims … this is almost certainly just a fraction of the true death toll and so we have to extrapolate."
Krüger said for areas with small or falling populations "the most likely scenario is that wind turbines will have a population-relevant effect on the buzzard and the red kite".
The GWPF said turbines within German forests "can become the only hunting grounds in the open country that are accessible – and thus preferred – to red kites". The German Wildlife Foundation has called for a ban on new wind turbines in forests until further studies can be conducted. 
After years of fast growth, Germany's onshore wind expansion has almost ground to a halt in the first half of this year, with only 35 turbines added. 
Germany's giant forests are an environmental asset for northern Europe. Picture credit: FSHOQ 
Related