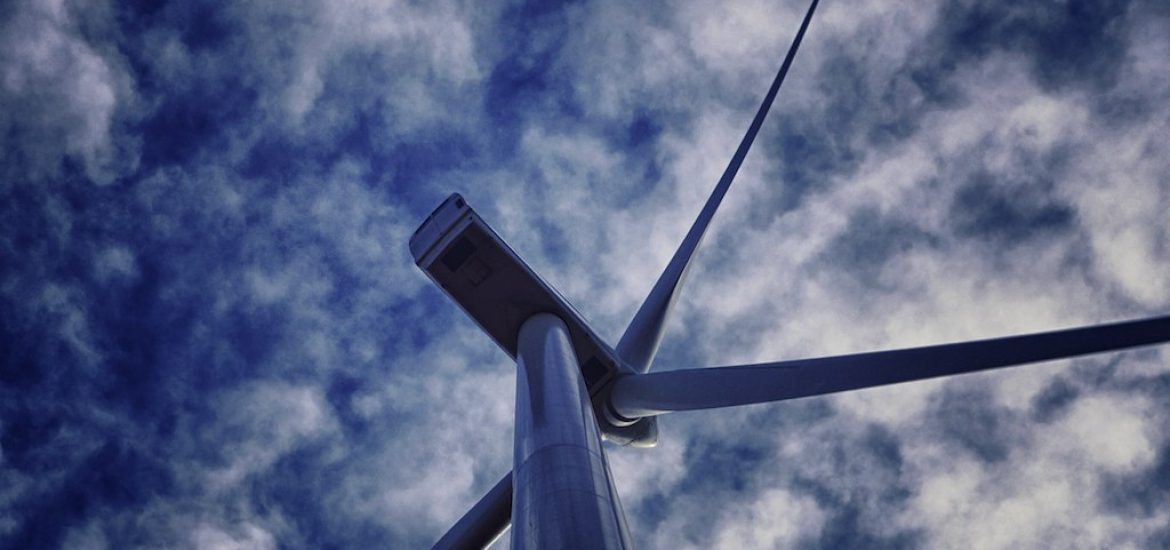 The newly amalgamated Siemens Gamesa Renewable Energy (SGRE) appears to be attempting to overlap the two firms' areas of expertise with new wind turbines as it attempts to move the news agenda away from swinging job cuts.
Germany's Siemens and Spanish wind power specialists Gamesa merged in April and have now launched an onshore and offshore turbine.
However, Siemens Gamesa is to axe around 7,000 of its 27,000 staff as part of a restructuring plan "to consolidate its position as a market leader", the company announced in November. The world's second-largest maker of wind turbines announced the job cuts as it released disappointing earnings and a 2018 outlook that was below forecasts.
"The guidance for next year is 14-per-cent lower than the street had expected," said Gurpreet Gujral, an analyst at Macquarie, in reference to operating profits.
Part of the reason for the restructuring was to make a dramatic shift toward its renewables business, including wind.
The firm therefore was keen to unveil its onshore SG4.2-145, which it said would increase annual energy production by 21 per cent with its 145-metre rotor. It can reportedly produce between 4 and 4.4 megawatts and has an adjustable hub height. Production is expected in 2019.
Gamesa Siemens also revealed its offshore SG8.0-167 DD turbine with a rotor diameter of 167 metres. A prototype was already installed in Denmark and it is expected to become commercially available in 2020. More models with different rotor diameters were also being planned, according to the firm.
Sweden's state-owned Vattenfall said in late November that it had signed an offshore wind turbine deal with Siemens Gamesa, involving 113 turbines to be delivered for installation at three Danish projects with a total power capacity of 950 megawatts.
Gamesa, the Spanish wind and renewable energy group acquired by Siemens, has projected 2018 revenues of between €9-9.6 billion, about €1 billion lower than the median consensus. Operating margins were targeted at between 7 to 8 per cent, which was seen as modest after forecasts of 7.9 per cent.
The new company was keen to concentrate on the turbine launch.
"The single-platform strategy helps the company to transition to a more focused offer in the medium term by utilising economies of scale throughout the supply chain," announced CEO Markus Tacke.
Siemens' product portfolio has previously been seen as one of the most convoluted in the industry, because of its investment in both geared and direct-drive turbines and its selection of different rotors.
The German-based company has installed more than 1,500 onshore direct-drive turbines since it began investing heavily in research and development in 2009.
Gamesa has brought its wind expertise to the new firm. Picture credit: Flickr
Related