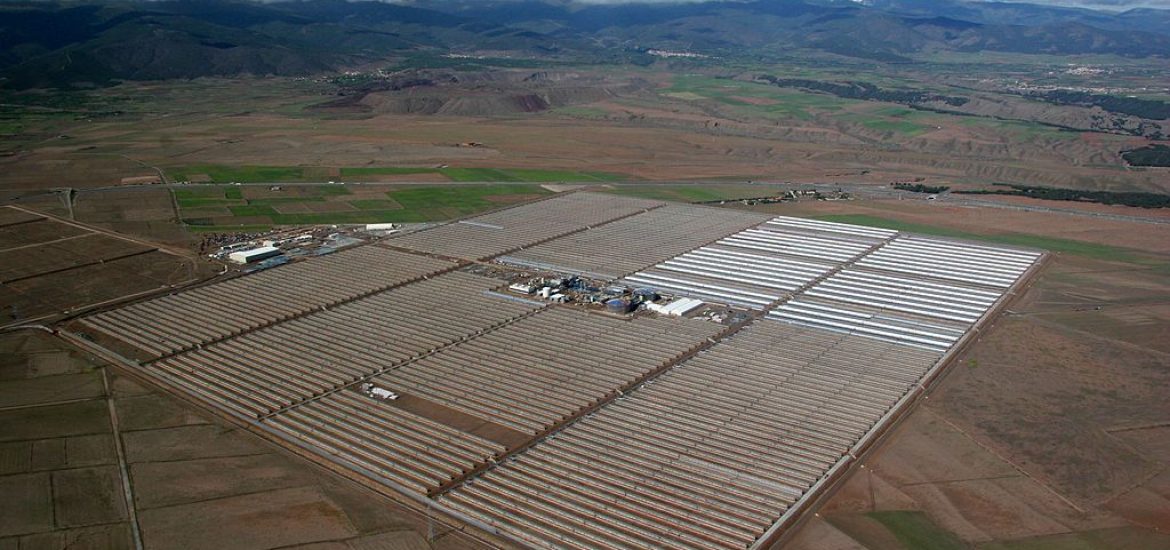 After several years when the removal of public subsidies meant solar power failed to take advantage of the Iberian sun, Spain has suddenly seen renewed interest in photovoltaic generation. 
Iberdrola, Spain's largest power company, has launched a solar project with a 425-megawatt (MW) capacity.
Spanish renewable company Cox Energy signed a deal for the construction of a 495 MW capacity project in Spain, and another 165 MW scheme in Portugal, in a €400-million contract.
Spain's solar subsidies in the form of a high purchase price for solar power attracted investment and homeowners to install panels, triggering a boom in 2008 that saw Spain's installed capacity increase five times to 3,335 MW.
But when the global financial crisis hit Spain's property market, the Madrid government quickly abandoned the subsidies.
Only 49 MW of capacity was added in 2015, 55 MW in 2016 and 135 MW last year, according to UNEF, Spain's photovoltaic union.
By contrast in Germany, where subsidies were maintained, solar power increased by six times despite its limited sun compared to Spain.
Germany, which admittedly has a far larger population, now has more than 40,000 MW of solar power, compared with 5,400 MW in Spain.
The cost of solar power production fell by 73 per cent between 2010 and 2017, the International Renewable Energy Agency (Irena) said, adding that the trend was likely to continue.
"It is much more profitable to invest in capital-intensive [renewable] technologies than [fossil-fuel] technologies where the raw material comes at a cost," said president of renewable lobby group Fundacion Renovables Fernando Ferrando.
"The Spanish market will certainly be one of the biggest in Europe in the coming years," he said.
Meanwhile, renewable energy companies Vestas and Energias de Portugal Renováveis (EDPR) have unveiled a hybrid demonstration based on wind and solar photovoltaics to be installed at an EDPR wind farm in Cadiz in southern Spain.
The 372 kW solar photovoltaic panels would be coupled to an existing Vestas V112-3 MW turbine, the companies said.
The solar power is fed to the turbine as direct current and then converted inside the turbine before the power is exported to the grid.
This setup is expected to increase the overall capacity factor and annual energy production.
Bo Svoldgaard of Vestas said: "This project demonstrates the mutual benefits of collaboration between Vestas and EDPR and how wind and solar through their complementarity bring cost of energy further down and can deliver stable energy production. The learnings will accelerate the execution on our strategy of integrating and combining renewable power as the market looks to absorb more renewable energy in the future."
A solar farm in Aldeire, Granada. Picture credit: Wikimedia
Related