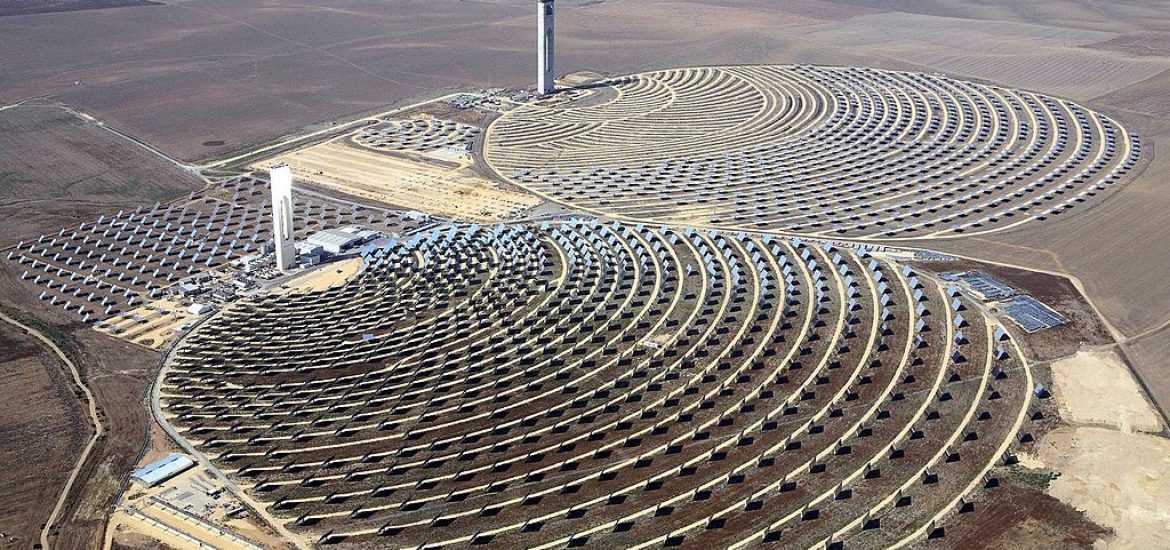 Spain's King Felipe VI has told WindEurope's conference in Bilbao that climate change was "very alarming" but wind energy was a key part of the solution.
He said energy transition was "a critical vector of change; one that not only allows access to energy at affordable prices, but that also brings with it many opportunities in business, technology and employment".
The 51-year-old monarch told the event that research was key. "[Wind] is indisputably one of the key sources of energy and it is obvious that wind power is already transforming Spain and Europe. That Spain exports wind technology is a well-known fact, a sector with a significant value chain, in which research and development have placed us third among European nations in terms of the number of wind patents.
"In our case, Spain may well have the greatest renewable energy potential in the EU. It has a geography of 50 million hectares…it has both Mediterranean and Atlantic winds, high levels of sunshine, large forests and notable hydraulic resources. Lastly, a dense network of businesses and centres of technology, innovation and knowledge."
Pioneering WindEurope chief executive Giles Dickson said the monarch's attendance was "a signal that the king recognises the importance of the wind industry to Spain's economy. And that leading the energy transition is a remarkable economic opportunity.
The activist added: "The wind sector is an industrial motor in Spain. It provides 22,500 jobs and significant export volumes. Spain, the Basque country and Bilbao made a conscious decision to back wind energy and are now reaping the benefits in terms of jobs and investments.
"This is only set to grow. Spain aims to get 42 per cent of its energy from renewable sources by 2030. And wind will play a central role in delivering this."
Solar deal
Energy investor Foresight and steel producer ArcelorMittal have entered into a 10-year power purchase agreement for two subsidy-free Spanish solar farms.
The two grid-connected sites are expected to become operational this quarter and are projected to each generate around 8.6 gigawatt/hours of renewable electricity annually.
Edouard Oberthür of ArcelorMittal said: "As a large consumer of electricity in Europe, ArcelorMittal is very proud to sign these [deals] in order to supply our Spanish steel mills with a competitive and carbon dioxide-free electricity supply".
Spain has been investing heavily in renewables. Picture credit: Wikimedia
Related