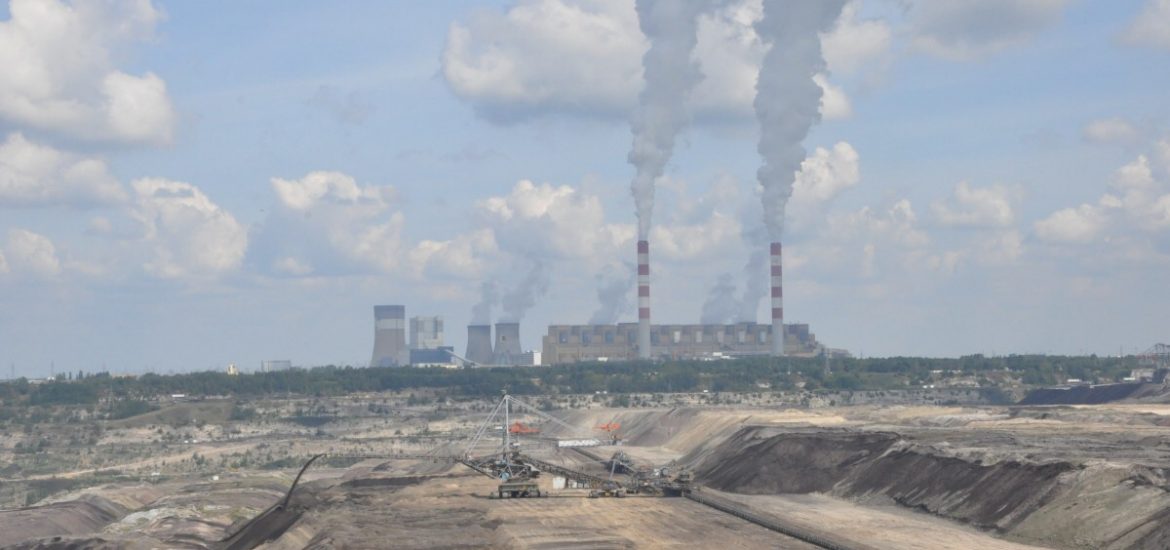 Irish budget airline Ryanair has become the first company not involved with coal combustion to be named in the list of Europe's top 10 carbon emitters by Transport and Environment, a Brussels-based research group.
Europe's largest carrier transports 130 million people a year and emitted 9.9 megatonnes of greenhouse gases last year, up 6.9 per cent on 2017 and 49 per cent over the last five years, according to the EU's emissions trading registry.
Aviation is deemed responsible for 3.6 per cent of European greenhouse emissions, more than double the 1990 level.
The International Civil Aviation Organisation said the industry's carbon dioxide emissions were due to grow by 300-700 per cent by 2050.
Andrew Murphy of the European Federation for Transport and Environment said: "When it comes to climate, Ryanair is the new coal. This trend will only continue until Europe realises that this undertaxed and under-regulated sector needs to be brought into line, starting with a tax on kerosene and the introduction of mandates that force airlines to switch to zero-emission jet fuel."
Ryanair was ranked as Europe's 10th worst emitter, after nine coal stations with Poland's Belchatow (pictured) the worst polluter with 38 megatonnes of emissions per year.
The International Civil Aviation Organisation recently moved to address the sector's emissions by adopting self-policing rules which call for greenhouse gases to be offset with tree planting and investing in cleaner technologies. Analysts have said the measures are difficult to enforce and monitor.
The aviation sector's pollution has risen by about two-thirds since 2005 and is forecast to keep increasing as flying becomes more affordable. That projection put aviation on course to be the single-biggest emitter within 30 years.
Kevin Anderson, an energy professor at the University of Manchester, said: "Ryanair use new and efficient aircraft rammed to the rafters with passengers, illustrating how technology alone cannot reconcile aviation's rocketing emissions with the Paris climate commitments.
"If we genuinely care for our children's futures, we need to drive down the demand for aviation. This will require stringent regulations focusing on frequent fliers rather than those taking the occasional trip."
The airline said in a statement: "Ryanair is Europe's greenest and cleanest airline. Passengers travelling on Ryanair have the lowest carbon dioxide emissions per km travelled than any other airline."
Belchatow in Poland. Picture credit: PXHere
Related