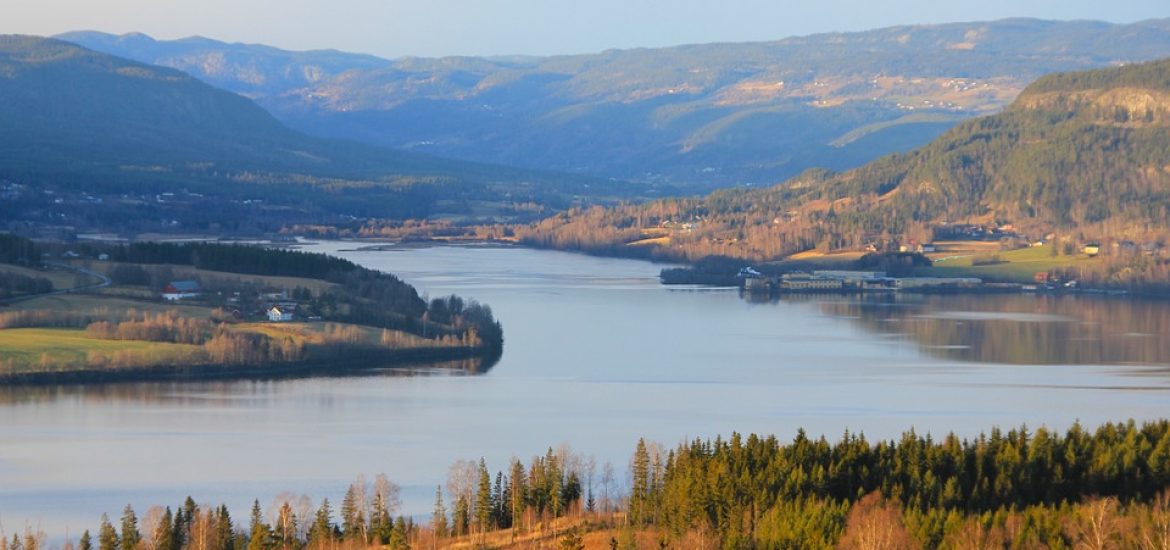 Norway's state-owned electricity provider, Statkraft, says it will invest US$1.23 billion by 2025 to globally generate 6 gigawatts of onshore wind and 2 GW of solar power. 
Europe's largest renewable energy generator, producing 63 terawatt hours of power last year, said it had 1 GW of wind energy capacity and another 1 GW already under construction. 
The new investments would be financed partly from earnings from existing enterprises supplemented by systematic divestments of shares in completed solar and wind schemes to financial investors, the firm announced. 
Statkraft, which has 3,500 staff, also pledged to upgrade its Nordic hydropower capacity by upgrading its dams to last for another half a century with an annual investment of about NOK 1.5 billion.
The firm, which is fully owned by the Norwegian state, operates more than 200 Norwegian hydropower plants with almost 13 GW of capacity.
The firm pledged that it would "not invest in gas in the future. All investments will be in renewable energy, mainly hydro, wind and solar."
It has developed a significant market presence in Germany, where it is the biggest market player for renewables based on its direct marketing portfolio of nearly 10 GW. 
Norway's oil and gas giant Equinor, which rebranded from Statoil in May to signify its move away from a focus on fossil fuels, is focusing on offshore wind development, partly through the highly successful Hywind project off the Scottish coast near Peterhead.
Christian Rynning-Tønnesen, Statkraft chief executive, told the media: "The combination of our unique portfolio of flexible hydropower, in-depth market understanding, innovative solutions, as well as our customers' increased interest in renewable energy makes us a preferred partner for both producers and consumers of clean energy. 
"Overall, the strategy will contribute to increased value creation and develop Norwegian renewables competence in line with the changes we see around us."
The firm said 26 per cent of investment would go to Norwegian projects, which remains the largest single market for investment, 42 per cent would be channelled into projects elsewhere in Europe and the rest was intended for non-European initiatives. Statkraft already has a presence in South America and India.
It is involved in offshore wind farms like the 3MW Sheringham Shoal project off England's Norfolk coast and the Dogger Bank offshore wind zone with a projected capacity of around 9-13 GW. 
Statkraft, Equinor and Masdar also completed the 402 MW Dudgeon offshore wind farm late last year off Norfolk.
Norway's many hydropower dams will be upgraded. Picture credit: MaxPixel
Related