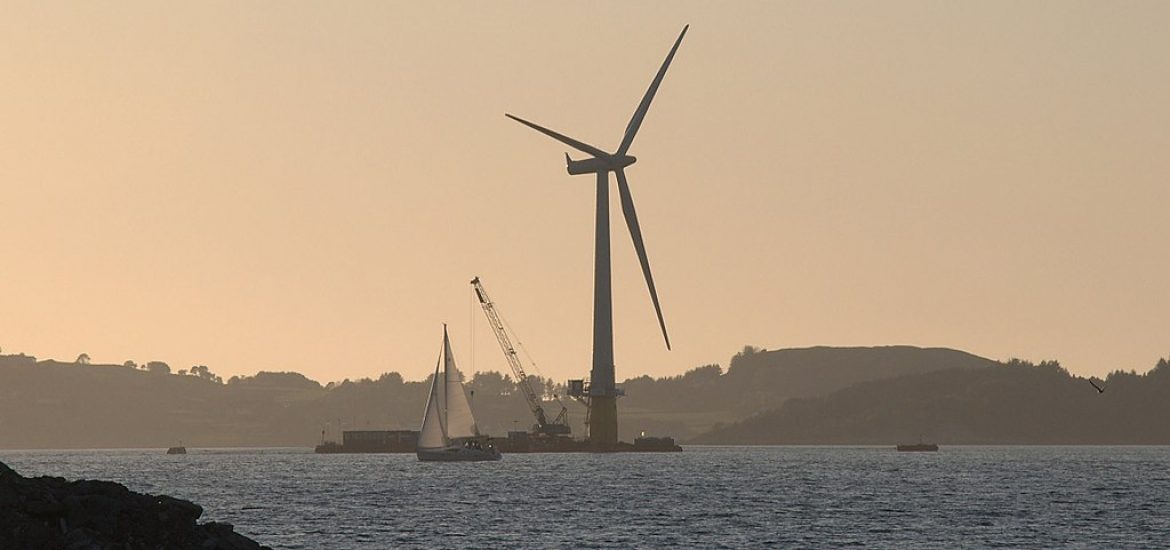 Lower development costs and improved technology have made Ireland an attractive market for offshore wind, a report has claimed.
Dr Val Cummins from University College Cork School said offshore wind had become increasingly important amid the prospect of failing to meet government renewable targets. 
"Up until recently, development was stalled because of the high costs of doing business in Ireland, uncertainty with the offshore planning process, and the lack of government support," Cummins reported. 
"Falling development costs and new technology are among the factors that have made Ireland an attractive emerging market."
Cork is hosting the Ocean Wealth Summit, which presented a report that said marine renewable sources were "by far the greatest opportunity for the industry", according to 87 per cent of respondents to the survey.
In March Stephen Wheeler, managing director of SSE Ireland, said offshore wind would enable the Dublin authorities to meet its climate change targets under the 2015 Paris climate agreement, which Ireland is expected to miss. 
Ireland has a target of 40 per cent of electricity being generated from renewables by 2020, rising to 55 per cent by 2030.
Ireland is the only European nation with a significant Atlantic coastline but no offshore generating capacity, although six offshore projects are being constructed in the Irish Sea. 
Declan McDonald of PWC said the survey "highlights a vibrant Irish marine industry, confident in its future growth potential".
He said: "One clear area of unique potential for Ireland is the further development of new technologies in the offshore wind energy areas. The industry has a very significant role to play in meeting Ireland's future energy needs sustainably.
"Sustainability and clean oceans are high on the minds of industry leaders. Our oceans, like the rest of the planet, are facing significant challenges from human activity in terms of pollution, over-fishing and destruction of marine ecosystems. Economic development has to be sustainable and sympathetic to the delicate balance of natural ocean resources."
The Sustainable Energy Authority has estimated that 20,000 jobs could be created by 2040 through onshore and offshore wind energy.  
Irish energy needs were forecast to rise from 22-53 per cent over the 10 years, said Eir Grid. 
In December Ireland was ranked the worst performing European country for action on climate change for a second year running.
Richard Bruton, Ireland's environment minister, recently made the ambitious commitment to generate 70 per cent of Irish electricity by 2030 from renewables. 
The study said 82 per cent of respondents thought Brexit would have a negative effect on the industry, with nearly 20 per cent saying the impact would be "enormously negative".
Offshore wind projects, like Hywind in Scotland, have been enormously successful. Picture credit: Wikimedia 
Related