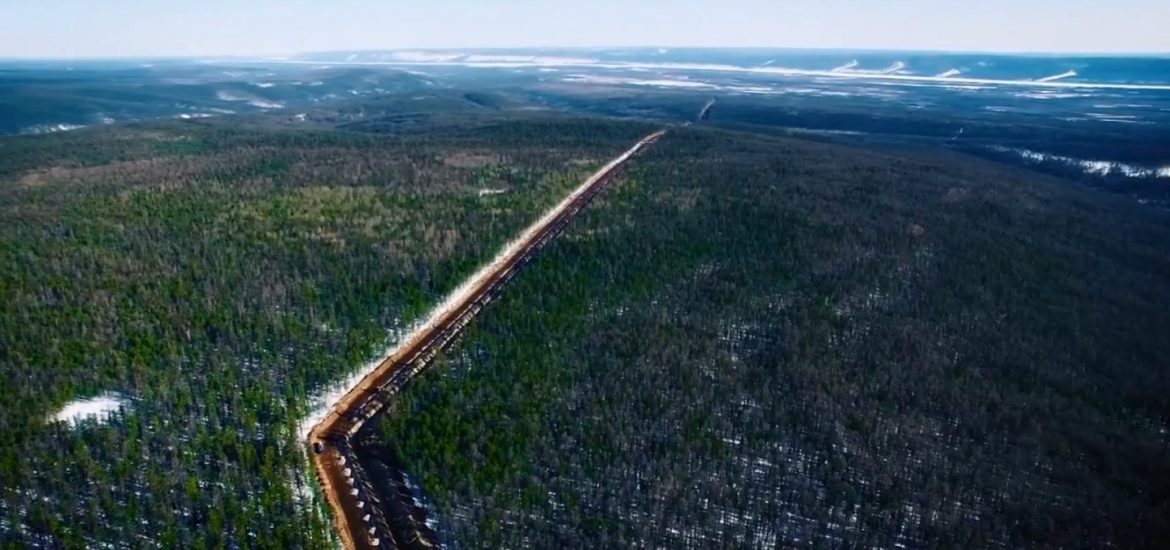 Oil prices rose above US$62 a barrel yesterday (Tuesday) as Opec and Russia looked closer to agreeing to withhold supplies, countering concerns about slowing economies and falling demand amid the US-China trade war. 
Analysts are awaiting the Organisation of the Petroleum Exporting Countries (Opec) meeting from June 25-26, deciding its output policy for the rest of the year.
Russia, Opec's main ally for price support, has yet to give a clear answer on production cuts but it said this week that it might support an extension of the cuts that were introduced in January. 
The so-called Opec+ managed to boost crude prices by more than 40 per cent this year until late April after the December 2018 deal agreed in Vienna to jointly cut at least 1.2 million barrels per day over a six-month period.
Meanwhile, equities rose after China eased financing rules to slow an economic downturn, boosting oil prices. 
The recent reductions of US-Mexico tensions, which saw the US announcing "indefinite suspension" to a 5-per-cent tariff on all Mexico imports, has also helped boost market confidence. 
Russian Energy Minister Alexander Novak said oil prices could fall to US$30 per barrel if oil supply restrictions were not extended.
The Kremlin relies on oil and gas to fund more than a third of its budget. 
Novak said there were big risks of oversupply on the market and Moscow would decide next month whether supply restrictions should be extended.
Brent crude oil, the international benchmark, rose 9 cents to US$62.38 a barrel. 
"Prices are finding support from the prospect of Opec oil production remaining restricted beyond mid-year," said Carsten Fritsch of Commerzbank.
The Brent price has fallen almost 20 per cent from its 2019 peak above US$75 a barrel last year as an economic downturn has dampened oil demand.
Saudi Energy Minister Khalid al-Falih, who was in Moscow for talks with his Russian counterpart, said steps were being taken to prevent a sharp fall in oil prices.
"Even planned and unintentional supply restrictions of more than 4 million barrels per day have not been able to support prices as economic considerations took over in the last two weeks," said Tamas Varga of oil broker PVM. "The immediate price outlook remains anything but clear."
Russian production looks set to be limited. Picture credit: YouTube
Related