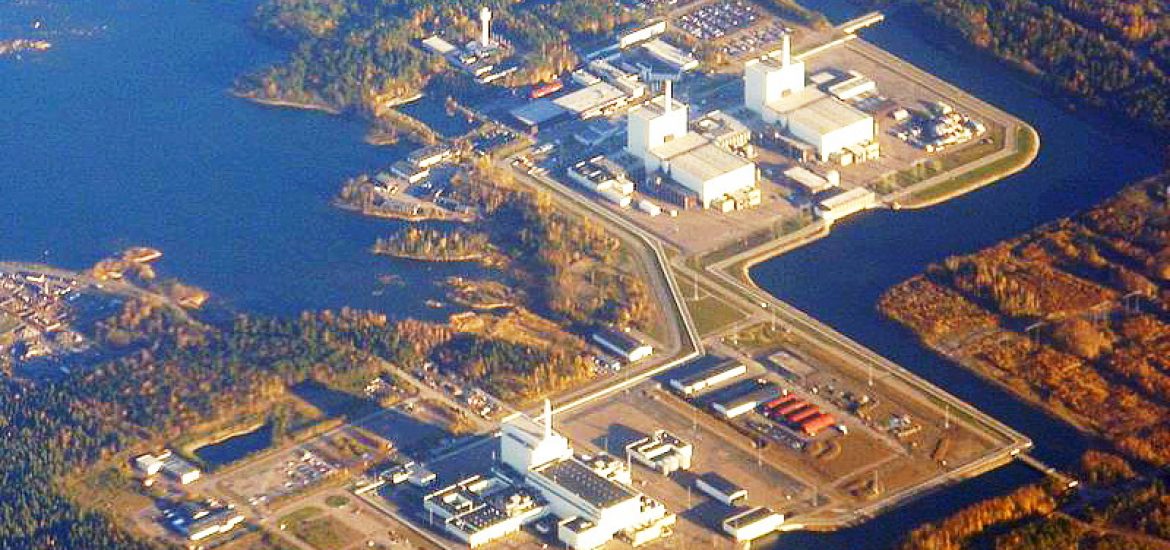 Sweden's radiation safety agency (SSM) and an environmental court issued conflicting recommendations to the government on whether to allow the construction of a nuclear waste dump.
While the SSM said the fuel and waste management company Svensk Kärnbränslehantering (SKB) should be given the green light for the plan, which may take a decade to complete, the land and environmental court said it was not certain of the proposed site's safety.
The Stockholm court has specifically called for further documentation on the copper capsules in which the fuel will be stored within the site.
"There is still uncertainty about the ability of the capsule to contain the nuclear waste in the long term," the court ruled, adding that additional documentation was needed.
Under its current timetable, SKB plans to start construction of the used-fuel dump and the encapsulation station early in the 2020s.
The integrated repository with the encapsulation plant and the interim storage site is referred to in the SKB application as Clink. The application concerns the disposal of 6000 capsules with a total of 12,000 tonnes of radioactive waste at a depth of about 500 metres. SKB also submitted an application to extend the storage capacity of the repository from the current 8,000 tonnes of fuel to 11,000 tonnes.
The final decision to approve or reject the repository, designed to store up to 12,000 tonnes of spent nuclear fuel from Swedish power stations, will be made by the Stockholm government.
The administration will consult the municipalities of Oskarshamn and Östhammars, which reportedly have the power to veto the application.
Swedish environment and energy minister Karolina Skog told the media that no decision would be made during 2018.
SKB, controlled by Sweden's nuclear power operators, applied in 2011 to construct the site at Forsmark (pictured) in southwestern Sweden.
SKB boss Eva Hallden said the firm would provide additional documentation, which it was confident would address safety concerns of the environmental court.
Sweden stores spent fuel at an interim site near the Oskarshamn nuclear power station.
In a statement, SSM said: "SSM considers that SKB, through its licence applications, has demonstrated that the facilities and associated safety analysis reports, or SARS, can be developed in accordance with the established procedure for a step-wise permitting process under the Act on Nuclear Activities.
"SKB is assessed as having the potential and capability to produce updated SARs covering construction, operation and long-term nuclear safety and radiation protection, which will need to be scrutinised and approved by SSM in future steps if licences are granted by the Swedish government."
Forsmark. Picture credit: Wikimedia 
Related