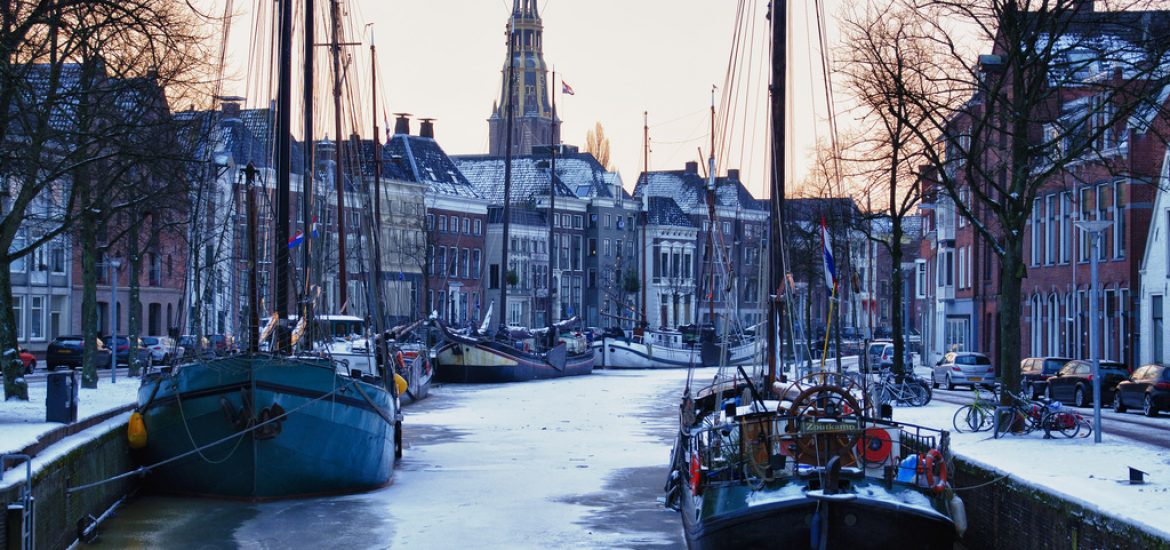 The 200 biggest Dutch companies have been told to stop buying fuel from a major gas field in the Netherlands within four years following a series of earthquakes.
Extraction from Groningen, one of Europe's richest sources of gas, is jointly operated by Royal Dutch Shell and ExxonMobil, but has been capped in recent years by the government due to increasingly intense seismic activity.
Following an earthquake this month, which registered at 3.4 on the Richter scale and was the second-strongest recorded above the gas field and the biggest in five years, Dutch minister for economic affairs Eric Wiebes called time for its business customers.
During last week's parliamentary debate on earthquakes in Groningen, which are caused by land settling after gas has been removed from under the province, MPs called on Wiebes to take steps to reduce the problem.
The phase out of low-calorific gas in the Netherlands was "inescapable", which is "an important way to reduce gas extraction in the Groningen field", given Dutch domestic dependency on low-calorific gas for heating supplies, Wiebes said.
He told the companies the "phasing out" of Groningen's supplies was unavoidable and they needed to make a transition to alternative energy sources by 2022.
Wiebes said there were two ways to phase out low-calorific gas consumption: making energy supplies more sustainable and switching to high-calorific gas use.
"My ministry will be in touch with you shortly to talk about the issue and reach a joint decision," Wiebes wrote to the employers. "In the coming period, the government wants to phase out this consumption more quickly, so that by 2022 no industrial large-scale users using Groningen gas will in principle be measured."
The government interference led to fears that prices could rise.
Groningen's gas was discovered in 1959 and became the largest natural-gas field in the world but extraction has been cut since 2014 following damage inflicted to buildings.
According to a lawsuit being pursued by 3,500 residents, an estimated 100,000 houses in Groningen (pictured) have collectively lost an estimated €1 billion in value because of seismic activity.
Research bureau Atlas voor Gemeenten said that between 2012 and 2017, homes in the earthquake zone in Groningen had fallen in value by an average of 2.2 per cent because of the reputation for damage.
In areas where at least 20 per cent of the homes were damaged by earthquakes, researchers found homes that were not physically damaged also lost value.
Groningen. Picture credit: Flickr 
Related